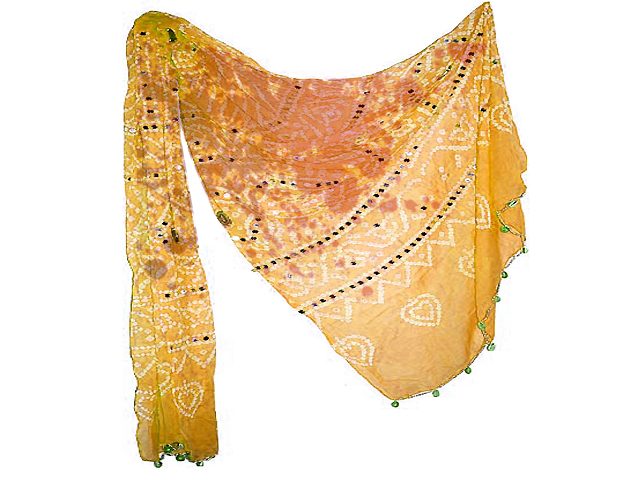 ---
KARACHI:



In the face of the government's neglect, members of civil society have taken it upon themselves to improve the condition of Sindh's Darul Amans and give women a better place for shelter.




The Sindh Darul Aman Reforms Project, initiated by NGOs Rozan, Shirkat Gah and Indus Resource Centre in collaboration with the provincial government's social welfare department and with the help of a donor organisation, was launched on Friday.

"The project aims to strengthen Darul Amans in Sukkur, Hyderabad and Larkana," said Rozan programmes and advocacy director Shabana Arif. She explained that the reforms undertaken by the project would work towards effectively implementing the notified standard operating procedures, improving database management for better service delivery and analysing cases for policy recommendation.

"We will advocate for increasing the budgets for these shelter homes," said Arif. "We hope to involve the wider communities to promote a positive image of them."

Various activists also used the occasion to give their suggestions for developing the shelter homes. "The Darul Amans in rural Sindh should have an open-door policy," said Professor Amar Sindhu. "Every woman who wants shelter should be allowed to stay there." She added that there should also be records of visitors, noting who was visiting the shelter homes and why, and that steps should be taken for the rehabilitation of the women staying there.

Provincial Commission on the Status of Women Punjab chairperson Fauzia Viqar said that parliamentarians and the media should be engaged in the project to monitor the situation of the Darul Amans. She also called for the sensitisation of the media when reporting on gender issues. "Forty per cent of the seats in a Darul Aman in Sindh are vacant," said Viqar.

"We must have monitoring mechanisms for the better implementation of policies," said Shirkat Gah executive director Farida Shah. "Advisory committees, also including minority representatives, should be formed on the provincial level."

Social welfare minister Ziaul Hassan Lanjar, who arrived after most of the activists had already spoken, said that work was ongoing for the construction of Darul Amans in Mirpurkhas and Jacobabad, with another near completion in Nawabshah.

He added that district-level management committees would be formed to oversee the shelter homes.

National Commission on the Status of Women (NCSW) chairperson Khawar Mumtaz requested that the reports of the organisations working on the reforms project be shared with the NCSW. She also asked for a provincial commission to be formed in Sindh so that they could work in coordination with the project.

Published in The Express Tribune, September 14th, 2014.
COMMENTS
Comments are moderated and generally will be posted if they are on-topic and not abusive.
For more information, please see our Comments FAQ