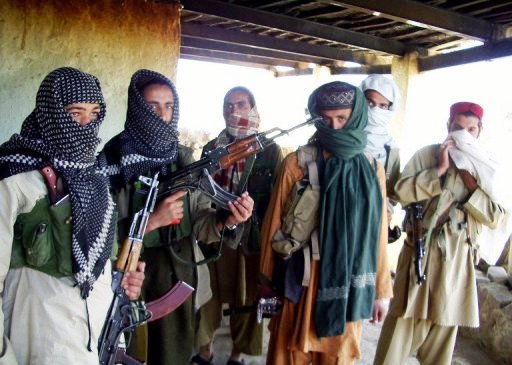 ---
WASHINGTON DC: The Tehreek-e-Taliban Pakistan (TTP) remains a significant threat in Pakistan despite the ongoing military operation in North Waziristan and leadership changes during the past year, a US Senate committee was informed on Wednesday.

Briefing the US Senate Committee on Homeland Security & Governmental Affairs, the National Counterterrorism Center (NCTC) -- a US government agency responsible for national and international counterterrorism efforts -- also said the US continues to monitor if any terrorist groups, networks, or individuals in Pakistan are actively pursuing or have decided to incorporate operations outside of South Asia as a strategy to achieve their objectives.

"[The TTP's] claim of responsibility for the June attack on the Jinnah International Airport in Karachi that killed about 30 people underscores the threat the group poses inside the country," said NTDC Deputy Director Nicholas Rasmussen.

Further, Ramussen also addressed the threat that Lashkar-e-Taiba (LeT) posed to the US.

"Lashkar-e-Taiba (LeT) is against improving relations between India and Pakistan, and its leaders consistently speak out against India and the United States, accusing both countries of trying to destabilise Pakistan," said Ramussen.

The Senate committee was told that LeT leaders "recognised that an attack on the US would result in intense international backlash against Pakistan" which would "endanger the group's safe haven there".

The NCTC Deputy Director added that LeT provides "training to Pakistani and Western militants, some of whom could plot terrorist attacks in the West without direction from LeT leadership".
COMMENTS (7)
Comments are moderated and generally will be posted if they are on-topic and not abusive.
For more information, please see our Comments FAQ