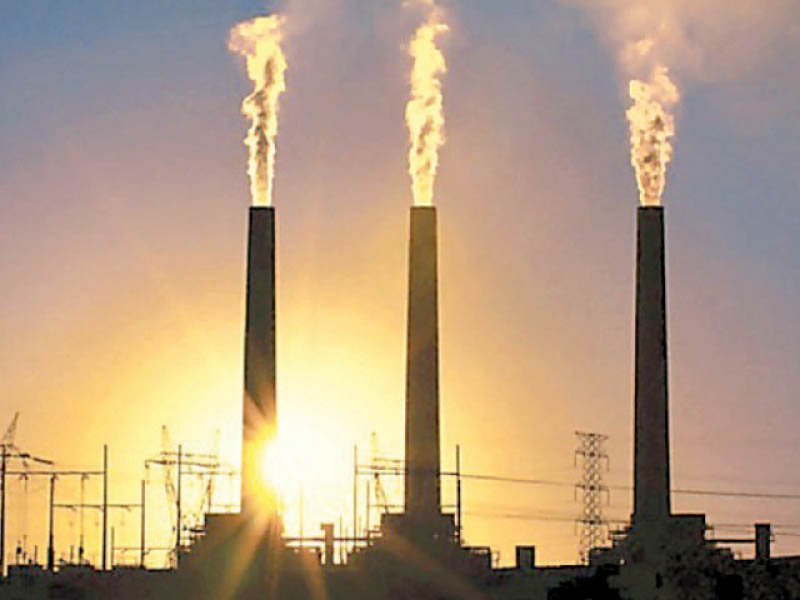 ---
ISLAMABAD:



Federal Minister for Water and Power Khawaja Mohammad Asif has lashed out at the Pakistan Tehreek-e-Insaf (PTI) chairman for repeatedly criticising upcoming Chinese investment, saying the money is coming in the form of foreign direct investment and not as a loan that will increase the country's debt burden.




Speaking at a press conference here on Tuesday to respond to allegations levelled by PTI chief Imran Khan, Asif said Chinese government had approved $34 billion worth of investment after assessing Pakistan's electricity needs.

"Beijing has designated three banks including Exim bank that will provide loans to Chinese companies for investment in power, railway and transport sectors in Pakistan," he said. "These loans will not be a liability on the government of Pakistan."

He advised the PTI chairman to consult his aides before issuing statements. "We are ready for scrutiny and accountability," he said and ruled out the possibility of overlooking bidding rules in the award of contracts to Chinese firms.

"We have given advertisements for investment in Gadani power projects and a competitive bidding process will be initiated for upcoming power plants." Successful bidders would have to show project feasibility reports to Chinese banks to qualify for the loans, he pointed out.

He categorically stated that Pakistan government would not give any sovereign guarantees to Chinese investors, who would install power plants in public-private partnership mode.

He revealed that Chinese banks would extend commercial loans to private enterprises at 7% mark-up. On the other hand, Pakistan has got concessionary loans from the Asian Development Bank (ADB) and World Bank at 2% to 4% mark-up.

"The ADB and World Bank have loan deals with Pakistan, therefore, these are concessionary loans whereas Chinese investment is in the form of commercial loans at 7% mark-up," he said, adding Chinese companies would set up power plants to generate 10,400 megawatts to bridge the shortfall.

He also claimed that PTI leader Imran Khan had deposited utility bills and electricity supply would be cut off in case of unpaid bills.

Acknowledging that the existing transmission system could carry load of only 16,000MW, Asif announced that the government was going to unveil a policy to pave the way for the private sector to lay transmission lines.

He expressed the hope that industrial units, which were shut down due to power shortages, would be revived after an increase in electricity generation. "We face a shortfall of 4,000 to 5,000MW and the Chinese investment will not only help fill this gap, but will also revive the closed industrial concerns."

Speaking about the Thar coal project, Asif said capital injection into the scheme was part of the $34-billion investment programme. The rate of return on coal-based power plants will be 17% to 27%.

He admitted that the cost of coal-fired power projects was $1.45 million per megawatt whereas in India it was $550,000. "India produces 60% to 70% of material whereas we would have to import all material for power plants."

The minister rejected the perception that the giant Mansha group would benefit from the investment programme, saying the group would have to go through the bidding process if it wanted to set up a power plant.

He also ruled out any role of Saifur Rehman, former NAB chief, in the deal for power plants.

"Nepra is the most independent body and defends its independence. It has members from all provinces including Khyber-Pakhtunkhwa and decisions are taken with consultation," he said.

He also said no changes were made in Nepra laws and the regulator's chairman was not his brother as he was from Sindh.

Published in The Express Tribune, September 10th, 2014.

Like Business on Facebook, follow @TribuneBiz on Twitter to stay informed and join in the conversation.
COMMENTS (6)
Comments are moderated and generally will be posted if they are on-topic and not abusive.
For more information, please see our Comments FAQ