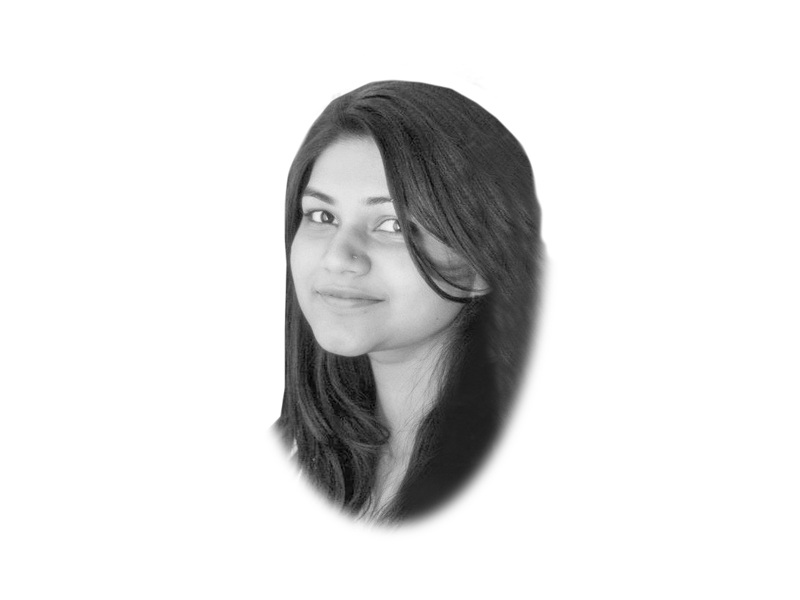 ---
Ipassed by the Sea View today and it broke my heart to see what I saw. What I saw was acres of complete darkness. It was as if the beach never existed. Not even an inch of water and sand was visible.

The Sea View, as we know it, is not just another landmark of this city. It perhaps has no historical value, no political significance; it is unrelated to religion or any of our other values. But yet, the Sea View holds a larger meaning than one would expect.

For Karachiites, this piece of land is a part of our identity. Without the beach, our city is incomplete. Without the beach, we're just another metropolitan city. It's what we, Karachiites, so proudly claim is ours when speaking to people from other cities. Perhaps, the Sea View is to Karachi what Karachi is to Pakistan. While it was a tragedy beyond doubt what happened here, during the days of Eid, one does wonder how much longer we will be deprived of our beloved beach.

A few years back, a Brazilian foreign exchange student, looking at the joyous scene of children running everywhere, families enjoying camel rides, food, buggy rides, horseback rides, flying kites and toy helicopters at the Sea View, asked me if there was a festival on that particular day. I told him this was Sea View every day and it got better on the weekends. That is the charm of our beach, everyday seems festive and every visit so memorable.

The Sea View closing down means all those countless food stalls, camels, horses, buggy cars and their respective owners must be out of work or displaced elsewhere. The beach was their source of livelihood.

So dear local government, you can't just take away something so close to the residents of this city. If you care about our well-being then please add all necessary measures of safety and then market them through public service messages on television, online and in print. Put up more lights for night time, employ more and well-trained lifeguards, and station rescue boats at all corners. Do whatever it takes to make sure such a calamity never happens again but, please, give us back our beach.

Published in The Express Tribune, September 8th, 2014.