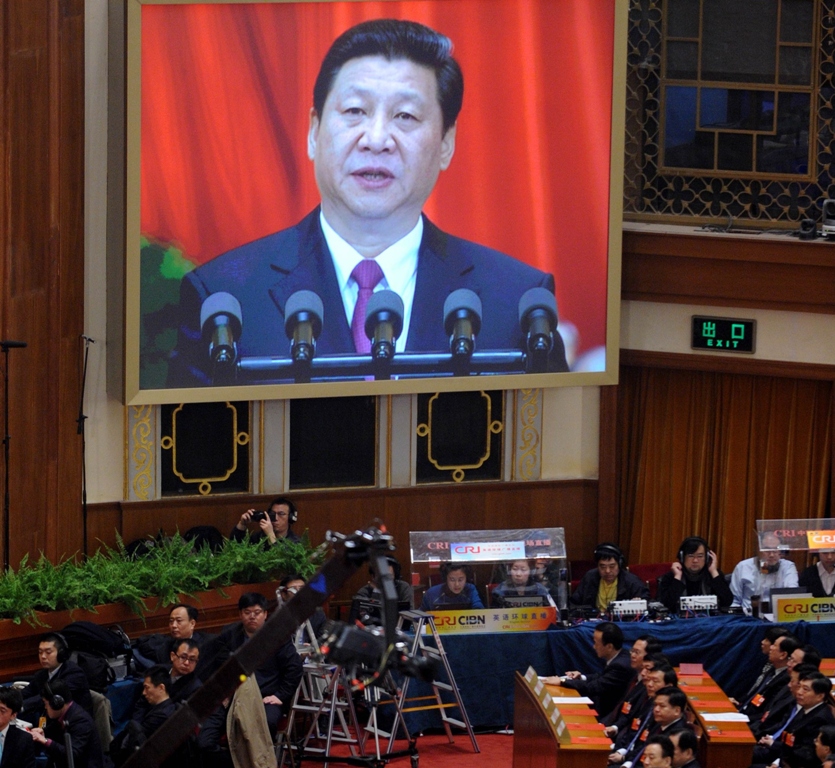 ---
ISLAMABAD: Chinese President Xi Jinping's trip to Pakistan has been postponed after his security team denied giving him clearance to visit the country, Express News reported quoting sources. However, the Foreign Office and the Chinese embassy refused to comment on the President's trip.

When asked during the weekly briefing whether the Chinese president's impending visit was being reviewed owing to the political crisis in Islamabd, the Foreign Office spokesperson said "both sides are closely monitoring the situation in Islamabad."

However, she refused to comment further.

"There has been no formal announcement of the visit or dates," spokesperson Tasnim Aslam said adding that discussions were still going on for the visit.

"You mentioned the arrival of a team; this is a normal procedure to discuss the administrative arrangements whenever such visits are planned."

The Chinese embassy too did not offer any comment on the impending visit.

Jinping's security delegation arrived in Islamabad on Wednesday to review the situation on the ground in light of protests, and it was reported that they were allegedly not satisfied with the arrangements.

President Jinping's visit is seen as crucial for Pakistan, during which a number of economic and defence deals are expected to be signed between the two countries.

Last month, Sri Lankan President Mahinda Rajapaksa also cancelled his visit to Pakistan in the wake of the country's political situation.

The cancellation of Rajapaksa's visit was seen as a major blow to the government at a time when the country was deep in the throes of political turmoil and uncertainty.