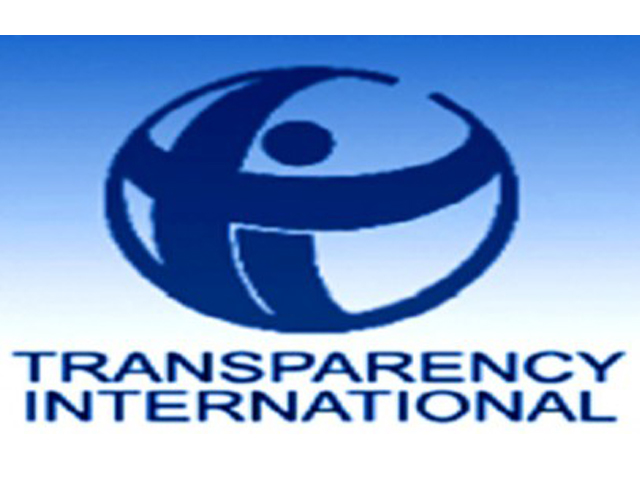 ---


Transparency International (TI) Pakistan has asked the National Accountability Bureau (NAB) to look into the breach of the Supreme Court's order by National Database Registration Authority (NADRA) which is in contract with a Chinese firm in spite of the apex court's verdict. 




In a letter, addressed to NAB Chairman Qamar Zaman Chaudhry, TI Pakistan said the Supreme Court of Pakistan in its order dated August 28, 2012 had declared the award of contract of Safe City Project to M/s Hauwei Technology Company Limited as illegal and invalid.

Supplying the background, TI Pakistan said it had informed the finance minister about illegal award of contract of the Chinese firm and said that the Economic Coordination (ECC) would be committing contempt of court by allowing this contract.

TI Pakistan said it had told the ministry that the Supreme Court has ordered the government on May 16, 2011 to ensure transparency in $233.7 million contract with Hauwei Technology through open bidding rather than focusing single company from China.

"[The apex court] had also directed NADRA to reinitiate the process for the procurement in accordance with PPRA Rules, and to NAB to ensure that appropriate proceedings are initiated in accordance with law," it said.

The TI Pakistan said it had now received a complaint that NADRA had not implemented the Supreme Court's Order and that the Contractors M/s Huawei Technology Company Limited were continuing executing the contract signed on 29.12.2009.

"The NAB chairman is requested to take action, according to the Supreme Court Orders, and also against all those who are responsible for corrupt practice under NAO 1999, Section 9. [He should also take action] against all those directly or indirectly involved in the process of such illegal acts on the basis of corruption, nepotism and political exigencies," the letter recommends.

Published in The Express Tribune, September 3rd, 2014.