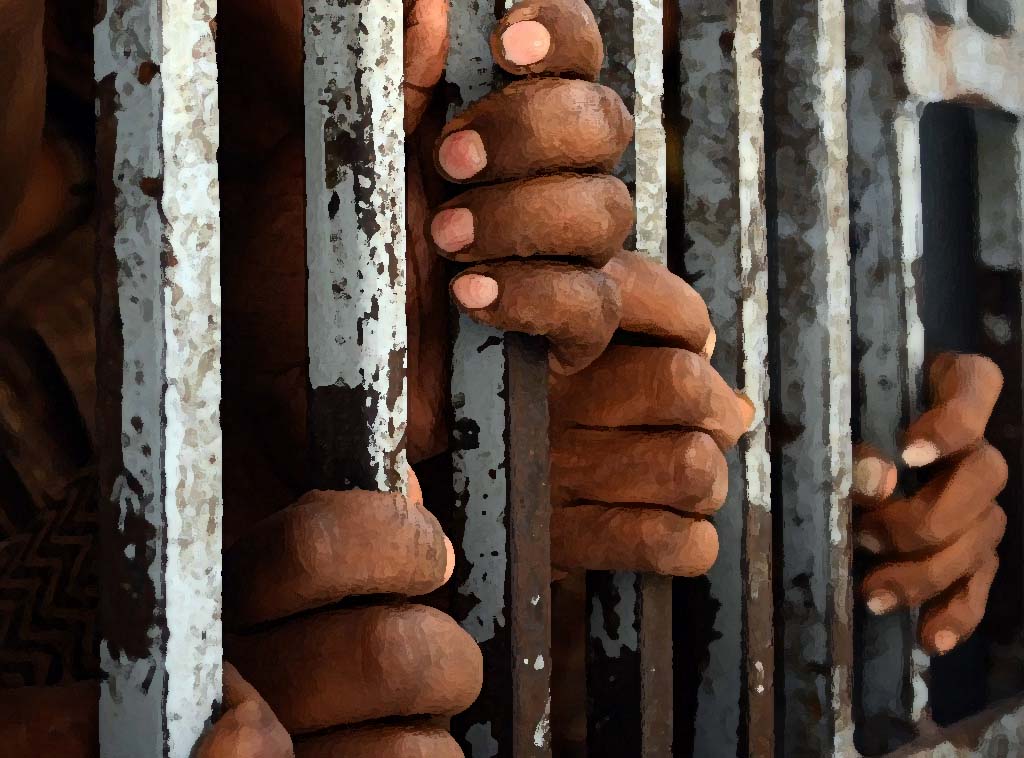 ---
ISLAMABAD:



Afghanistan has sought an explanation from the United States about a group of Pakistani prisoners released from the Bagram detention facility, a presidential spokesman said on Saturday.




Last week, the US released nine Pakistani prisoners from Bagram prison, according to the International Committee of the Red Cross.

Foreign ministry spokesperson, Tasnim Aslam, had confirmed that the prisoners had been released into Pakistani custody and arrived in Pakistan on Thursday. She said the releases were part of an ongoing process to repatriate all Pakistanis detained at Bagram.

Official sources say there are nearly 15 more Pakistani nationals languishing at the Bagram prison.

The Justice Project Pakistan (JPP) – the legal firm which has represented the families of Bagram prisoners since 2010 – said the prisoners were now held by the Pakistani government and called for their release.

However, the release has upset the Afghan government. Presidential spokesman Aimal Faizi has requested the US to provide an explanation. "They should clarify where those prisoners were captured, how they were transferred to Bagram and why they have been set free," Faizi told Radio Azadi.

"We also want to know if their cases have been investigated or whether they have been freed without a trial," spokesman for Karzai said.

Furthermore, he asked the US what guarantee it has given to Pakistan that the freed prisoners will not pose a security threat to Afghanistan.

Reports suggest that the US authorities have also freed 10 Pakistani prisoners from Bagram in May. Another group had been released in November 2013.

Afghanistan raised objections at the release of Pakistani prisoners at a time when Karzai has been under fire for the release of Taliban prisoners, some of whom have rejoined the ranks of fighters.

JPP had been coordinating the release and repatriation of the prisoners with the International Committee of the Red Cross.

According to an Al Jazeera report, the JPP named some of the men who had been repatriated.

Abdul Nabi and Sadar Muhammad from Balochistan, Zabet and Imran from the Federally Administered Tribal Areas (Fata) and Muhammad Iqbal from Karachi had been held for several years without charge and access to a lawyer. Imtiaz Khan, Latifullah and Shoaib Khan from Khyber-Pakhtunkhwa, and Imranul Hassan from Lahore were also among those handed over to Pakistani authorities.

Kabul has expressed anger at the release of Pakistani nationals despite the fact that Islamabad has freed over 50 Afghan Taliban prisoners on request from President Karzai and his high peace council.

Published in The Express Tribune, August 24th, 2014.