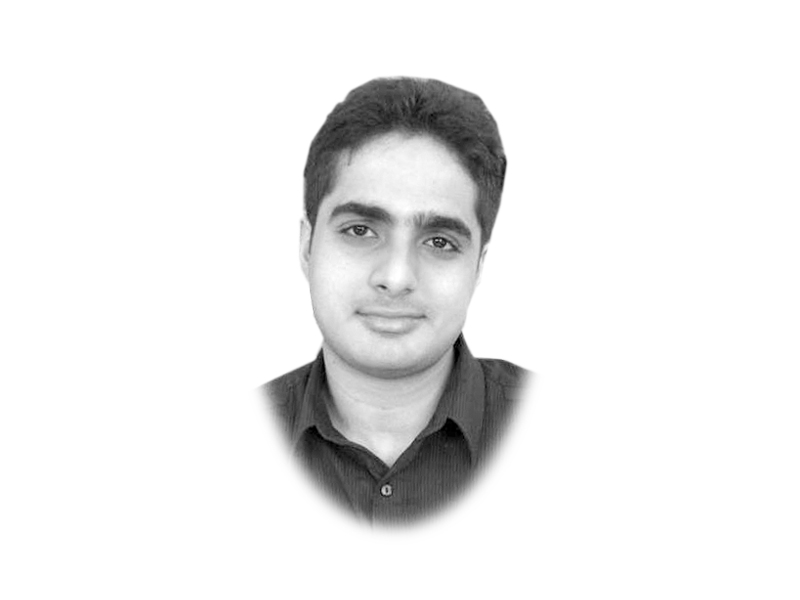 ---
Conventional wisdom would have us believe that time heals all wounds. However, American philanthropist Rose Kennedy has vehemently opposed the idea and offers a unique alternative. Wounds, she claims, do not simply disappear. On the contrary, they are strapped up and shielded until the pain lessens. Eventually, the hidden scars of an injury are embedded into our hearts and minds.

Interestingly, a similar logic cannot be used to explain how Pakistan's struggle for independence has been documented through fiction.

Pakistani fiction lauds the partition of India as a turning point in the history of the subcontinent. The creation of a new country to safeguard the interests of an oppressed minority has been portrayed as a symbol of emancipation.

Interestingly, Pakistani authors have used the concept to offer a shrewd commentary on the struggle for independence.

The partition of India has been billed as a precarious phase that hurled innocent people into the midst of a political quagmire. However, Pakistani authors have used the independence movement as the lens to understand post-colonial society. The events of 1947 serve as a starting point for a positive change. They have been used as an important ingredient to underscore the responsibility that is tied with independence.

While the concept is rather trite, it has not been used to provide a biased view of history. Writers who have chronicled these difficult and dangerous times have sharpened our perceptions of independence by steering clear of playing up the past.

For instance, Saadat Hasan Manto has provided valuable insights on the idea of nationhood. Although Manto's short stories reveal that the creation of Pakistan is inherently the story of human sacrifice, they are an important rallying point for the independence movement. A detailed scrutiny of some of his best stories reveals that the gift of independence should be valued and preserved.

Similarly, Bapsi Sidhwa's The Ice-Candy Man highlights the events of India's partition through the eyes of dispassionate observer. The narrator depicts the notion of independence as a personal discovery – a journey that requires courage, tolerance and prudence to be realised. The creation of Pakistan is portrayed as a feasible solution to navigate people out of their predicament.

In light of these trends, it seems time can heal all wounds. On the contrary, it provides us with the benefit of hindsight to prevent us from exaggerating the influence of the past.

Published in The Express Tribune, August 22nd, 2014.