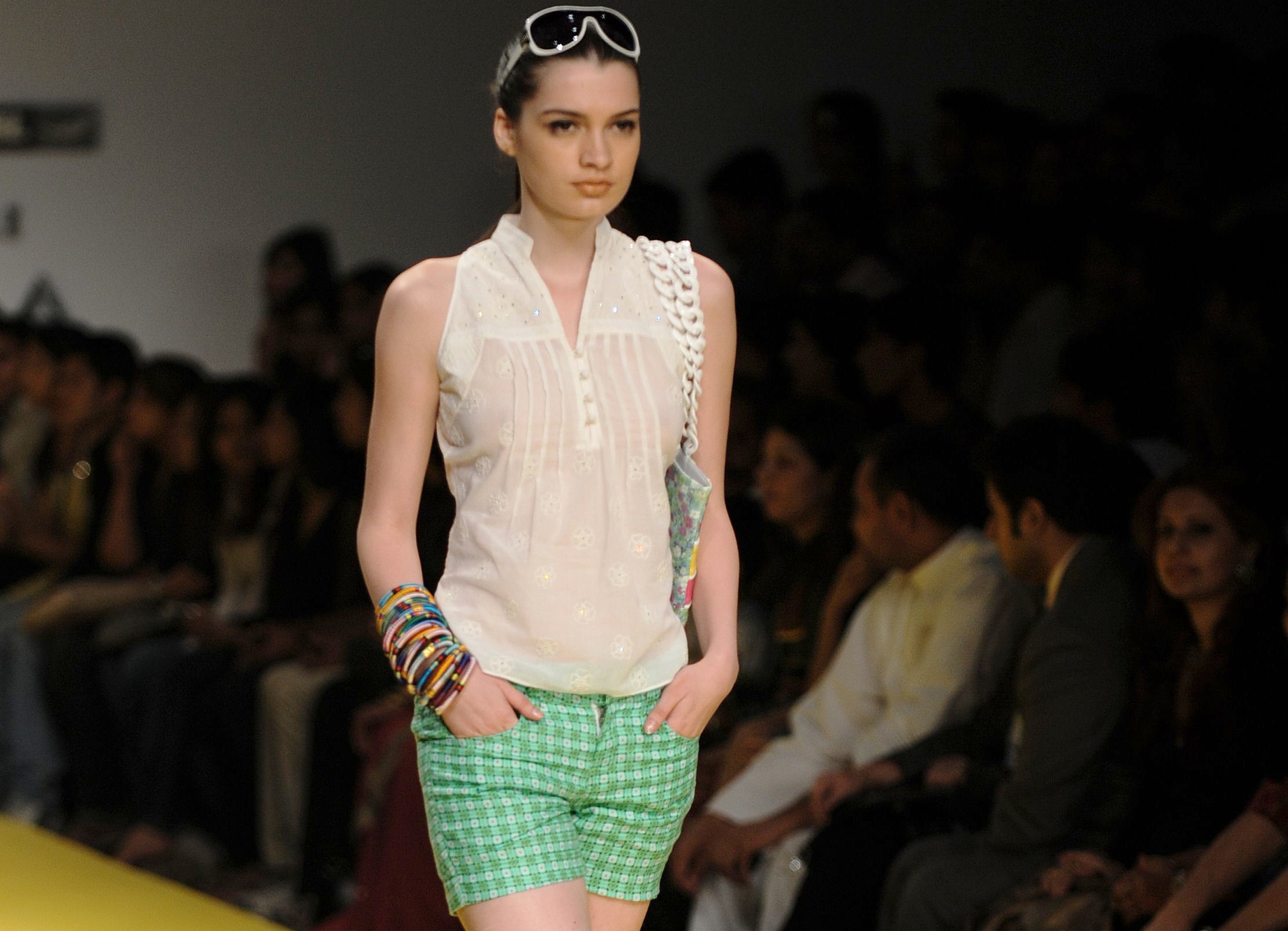 ---
BANGALORE: Police in the southern Indian city of Bangalore defused two crudely made bombs on Sunday, a senior officer said, a day after explosions outside a cricket stadium injured 8 people.

Both devices were found next to the 40,000-seater Chinnaswamy Stadium, where the two blasts on Saturday sparked panic among spectators lining up to watch an Indian Premier League Twenty20 match.

One of the defused bombs was near a gate for dignitaries, while the second was beside a billboard, Bangalore police chief Shankar Bidari told reporters.

"We are investigating the twin blasts that occurred Saturday and the detection of two crude bombs Sunday. No arrests have been made so far," he said.

The explosives were discovered by police scouring the area after the first blasts, which they described as "low intensity".

Security was further upgraded ahead of two more matches on Wednesday and Thursday in Bangalore, which has an international reputation as an information technology hub and is one of India's most developed cities.

India has been on high alert after a bombing at a restaurant in the western city of Pune in February killed 16 people.

Responsibility for that blast was claimed by a splinter of a larger Pakistan-based Islamist group. New Delhi hosts the Commonwealth Games in October, and the cricket World Cup takes place in India, Sri Lanka and Bangladesh from February to April next year.

The Bangalore blasts came after the US warned Friday in a travel alert that it continued "to receive information that terrorist groups may be planning attacks in India".

Cricket Australia (CA) spokesman Peter Young said on Sunday the security situation in India would be closely monitored.

"We're keen to talk to IPL organisers, and that will possibly happen some time in the next 12 hours or so, just to get an understanding of what's going on," he told reporters in Sydney.

"We are relieved however that there have been no injuries to any of the Australian personnel who are in India to play."

Two policemen and a private security guard were in intensive care for head injuries overnight after the blasts but were not in any danger, hospital staff said. A third policeman and a fan were also treated in hospital.
COMMENTS (1)
Comments are moderated and generally will be posted if they are on-topic and not abusive.
For more information, please see our Comments FAQ