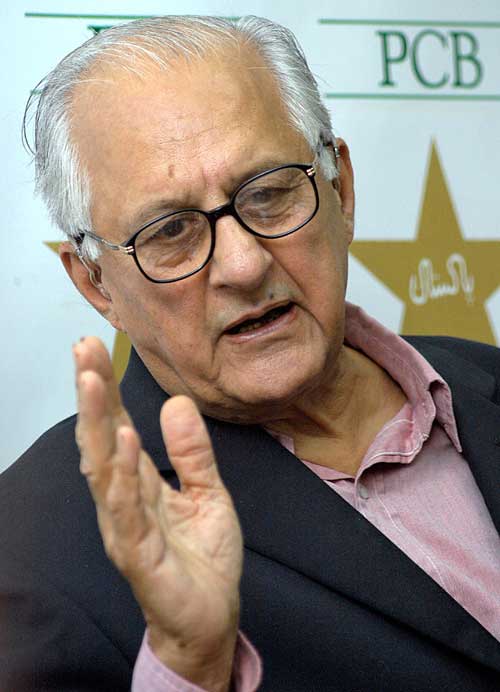 ---
KARACHI:



The newly-elected Pakistan Cricket Board (PCB) chairman Shahryar Khan pledged consistency and continuity during his tenure and expressed the desire to make prompt decisions.




After being unanimously appointed the new chairman at a special meeting of the Board of Governors, Shahryar has drawn attention to some of the issues being faced by the PCB.

Team performance

Speaking hours after the cricket team's loss to Sri Lanka by 2-0, the PCB chairman said that Pakistan's defeat serves as a massive setback and he plans to support the captain and team managers to ensure a better performance.

"My aim is to ensure continuity in PCB – whether it concerns officials, national team captain or team management," Shahryar said at a press conference in Lahore.

According to the PCB chairman, there is no embarrassment in losing to Sri Lanka. He said that he would urge the team's coach and captain to work towards winning the one-day series.

Challenges and solutions

The PCB chairman showed interest in pursuing the case of Mohammad Amir. He added that the cricketer's case was different from others as he had admitted to the crime from the outset.

The PCB chairman claimed that he needed more time to determine the future of the Pakistan Super League (PSL) because he wants to recruit top players to participate in the league and ensure its success.

Published in The Express Tribune, August 19th, 2014.