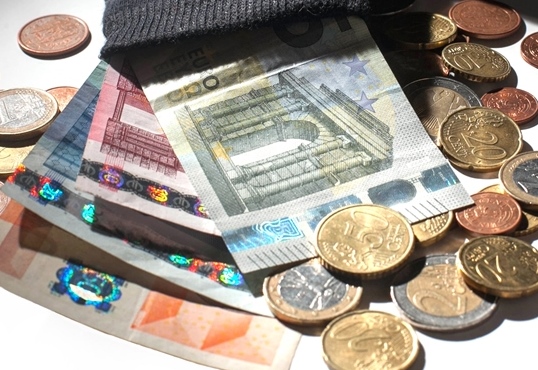 ---
PARIS: Kalashnikov-wielding robbers have attacked the motorcade of a Saudi prince in Paris, making off with 250,000 euros in cash and reportedly stealing "sensitive" documents, French police said Monday.

The theft took place in northern Paris as the motorcade was making its way from the Saudi embassy to an airport in Le Bourget, said police, who confirmed there were no injuries.

The attack took place late on Sunday around Porte de la Chapelle in northern Paris, a police source said.

The car attacked was a supply vehicle that was stolen and later found burned, this source added.

No suspects have yet been apprehended.

According to the local daily Le Parisien, the men also stole documents said to be "sensitive".

"It's quite an unusual attack. They were obviously well-informed. It's true that it's quite a rare way of operating," the police source told AFP.
COMMENTS (3)
Comments are moderated and generally will be posted if they are on-topic and not abusive.
For more information, please see our Comments FAQ