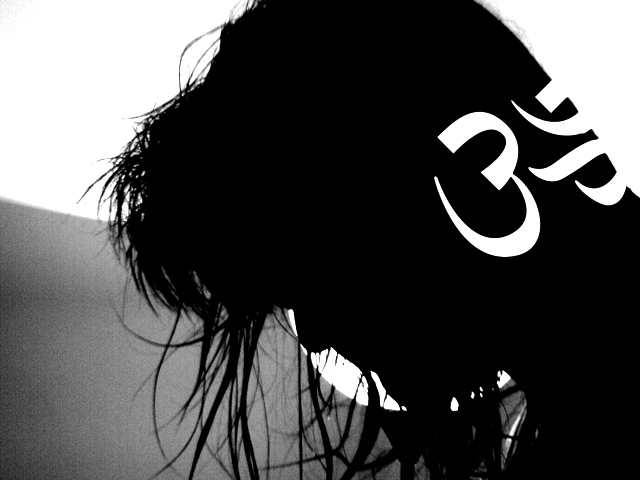 ---
Cross-cultural marriages can be a beautiful thing — when engaged in willingly by two people through mutual consent. However, when pregnant and married women belonging to one faith are forcefully converted and married to men of another faith, the act is one reeking of criminality. The forced conversion of married and expecting women of the Hindu faith impinges on basic human rights. The news of forced conversions is old, of course, but sadly, the government has not acted in the way of stopping the phenomenon in the least bit, and now, not even married women are being spared.

The minorities of Sindh have been abused for a long time by governments and by sections of the majority community. They continue being further marginalised, as they enjoy only a withering presence in politics. Without support from law-enforcement agencies, which are controlled by the government, minorities in Pakistan seem to have absolutely no protection. The injustice perpetrated by the majority now includes producing false marriage documents — possibly issued by clerics and with no government or official review — to wreck Hindu families and homes. This wrongdoing continues and we can only hope that oppressed minority communities will one day be able to achieve the freedom that international human rights laws grant them. The lack of protection accorded to minorities by law-enforcement agencies upholds the argument that the police need to become independent of the influence of those occupying the corridors of power. Alas, revamping the system and mindsets might be eons away for Pakistan, but the problem of lack of provision of basic human rights needs to be addressed immediately. Women of all faiths frequently have to fight for the right to marry whoever they want to, but if that woman belongs to a minority faith in Pakistan, her chances of being forced into a situation against her will increases several-fold.

Published in The Express Tribune, August 18th, 2014.

Like Opinion & Editorial on Facebook, follow @ETOpEd on Twitter to receive all updates on all our daily pieces.