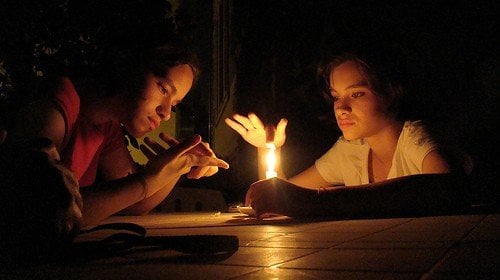 ---
LAHORE:
Residents of southern Punjab are bearing the brunt of power cuts as several hours of loadshedding are making daily life increasingly difficult.
Urban and rural areas of southern Punjab, including Multan are facing prolonged power cuts during the day and the night.
The summer heat is adding to the people's misery as they spend up to 6 hours a night without fans.
With the power outages severely impacting economic activity, residents of various cities are protesting. However, there is no respite on the horizon for now. 18 to 20 hours of power cuts in some areas are also leading to a serious water shortage.
Power shortfall in the MEPCO region has now reached a whopping 750 megawatts.