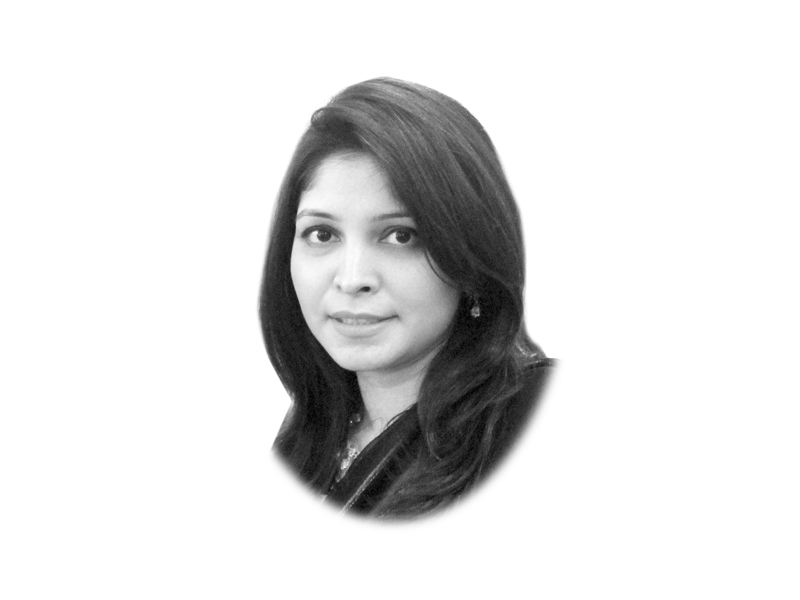 ---
Pakistan makes an appearance in the international and local media for negative reasons like terror attacks, gender abuse, poverty and diseases. If we measure the seriousness of any such issue with the parameter of the space we give in news and our daily life, we don't really care about some issues that affect us much more, and much directly than the ones mentioned above.

According to a news report published in January 2012, there are almost 250,000 deaths recorded annually in Pakistan caused by the use of polluted drinking water on average. Another news story published in 2014 says that the waterborne diseases cause about 1.2 million deaths every year in the country. Reading such reports remind me of the saying of Joseph Stalin, "A single death is a tragedy, a million deaths is a statistic". These news stories don't any impact, save another 'report' which is shrugged off perfunctorily by a bureaucratic commission, or maybe an NGO or two. I rarely see anyone being more horrified of toxins present in tap water. In spite of the high number of deaths recorded every year, we rarely see any clamour over the issue of unsafe water. Can you think of a single person who does not drink water in Pakistan? Why is this issue so neglected?

The government, apparently, bases its policy for water on the data collected by the Pakistan Council of Research in Water Resources, a government organisation for research in water resources. Unfortunately, there are numerous political and economic factors that affect public policies for the safe drinking water and their execution. We also hear about many 'special projects' for clean drinking water which eventually fail to address the issue at mass level. Secondly, every year, there is a fair demand for increasing health budget, but activists and advocates fail to understand that the biggest cause of the diseases as unsafe drinking water which is fast posing severe threat to public health. Installing a few water filtration plants in a couple of cities is absolutely meaningless; there must be a permanent solution for the problem.

On the other hand, we are shifting to plastic bottled-water culture so fast which is extremely dangerous. This trend needs to be stopped, if not reversed. Plastic threatens health, the environment and its disposition causes the seepage of toxins in ground water.

It is time we prevent a few select issues from dominating public discourse and start talking about other, neglected issues that matter.

Published in The Express Tribune, August 17th, 2014.
COMMENTS (1)
Comments are moderated and generally will be posted if they are on-topic and not abusive.
For more information, please see our Comments FAQ