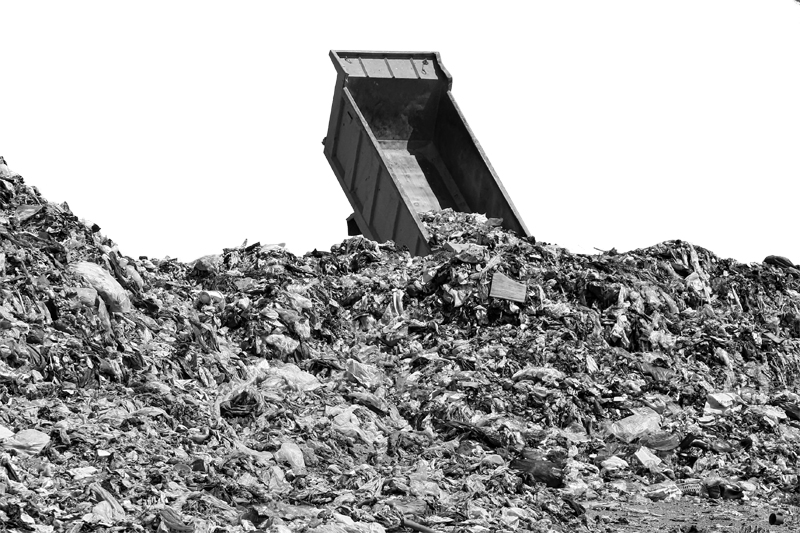 ---
KARACHI:



For a city as large and diverse as Karachi, one of the major problems is the proper disposal of its waste. Over the years, the city has struggled to cope with the millions of tons of waste the residents produce each day.




The Federation of Pakistan Chambers of Commerce and Industries (FPCCI) have come up with an ingenious solution to the problem. The federation has offered the Sindh government to set up combined effluent treatment plants in industrial areas of Karachi and generate electricity from solid waste management schemes with the help of international donor agencies.

The offer was put before the government by a four-member delegation of FPCCI led by the chairperson of its standing committee on environment, Gulzar Firoz. Other members included Syed Muhammad Shifaaat Zaidi, Shama Saeed and Dr Samiuz Zaman. The Sindh Environmental Protection Agency (SEPA) director Waqar Phulpoto was also present at the meeting.

The FPCCI delegation explained that combined effluent treatment and solid waste management had become essential for industries after Pakistan was accorded the GSP plus status. "Untreated industrial effluent not only pollutes the sea but also creates serious health hazards for the city's residents. The Italian, Russian and UN environmental agencies are ready to finance these projects," said Gulzar Firoz in his briefing before the chief minister. "We have contacted several other donors who have shown interest to invest in this sector. These donors will be willing to brief any government officials by the end of the month so that these projects can be materialised without any delay."

Sindh Chief Minister Syed Qaim Ali Shah welcomed the offer and said that his government was serious on not only implementing the existing laws for environmental protection, but efforts were also underway to draft more laws to ensure a clean environment.

He said that through combined effluent treatment plants and solid waste management, the provincial government hoped to not only address the issues of environmental degradation, but also generate electricity.  Shah said that the management of sewage water and cleanliness were among the major problems faced by the city and the prime responsibility to resolve these issues lay with Karachi Metropolitan Corporation (KMC). It had, however, failed to deliver forcing the government of Sindh to extend administrative and financial support to the KMC.

The chief minister informed the delegation that an agreement for the generation of 300MW of electricity from solid waste will be signed with a Chinese company by the end of the month.

Published in The Express Tribune, August 17th, 2014.
COMMENTS
Comments are moderated and generally will be posted if they are on-topic and not abusive.
For more information, please see our Comments FAQ