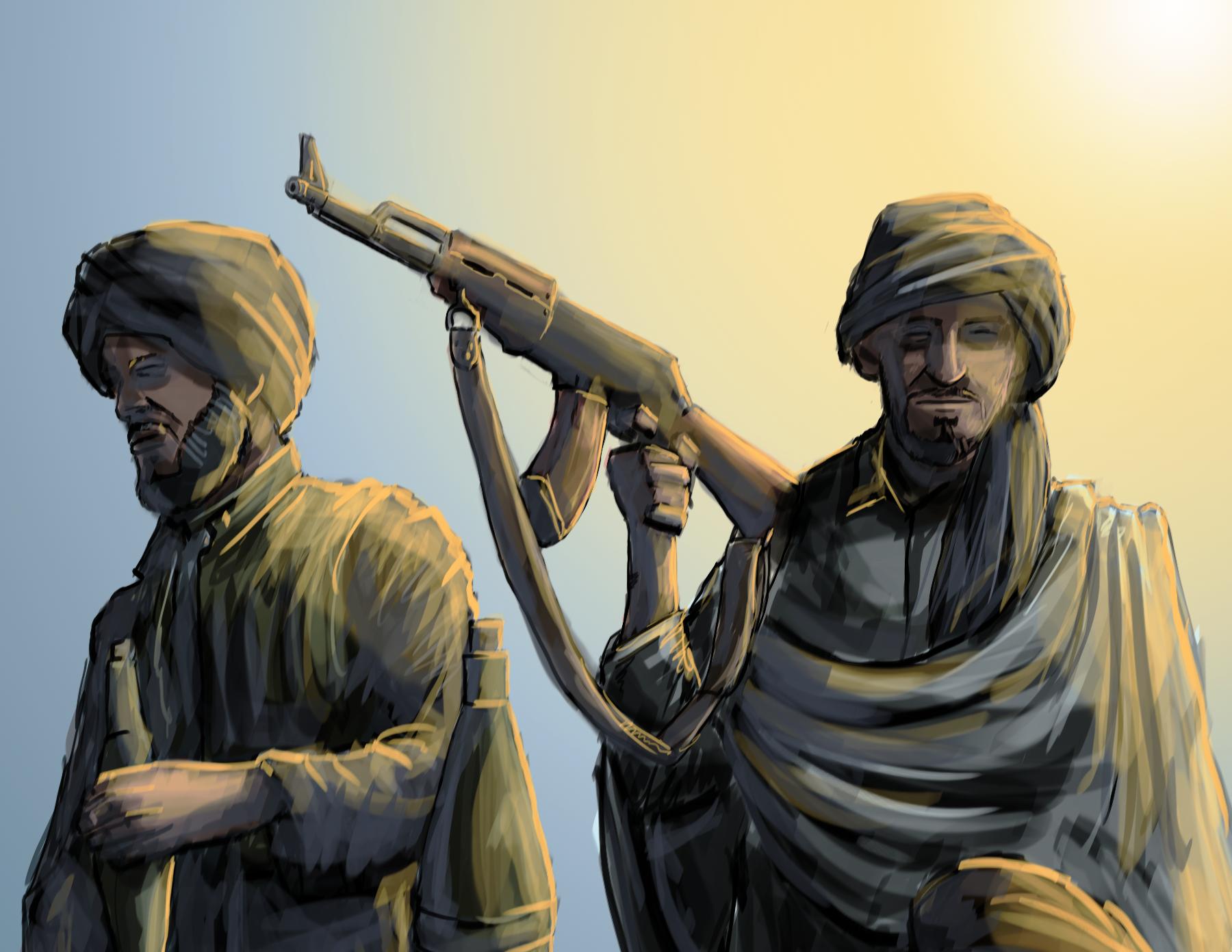 ---
DUBAI: The Yemen-based al Qaeda in the Arabian Peninsula (AQAP), considered the network's most dangerous branch, has threatened revenge attacks against the United States for carrying out air strikes on Islamic State (IS) in Iraq.

In a statement posted on its Twitter account late on Thursday, AQAP said US air strikes on militant targets in Iraq were a declaration of war by 'Zionist and Crusader' forces that will not go unpunished.

"The declaration of war by (US President Barack) Obama on Muslims in Iraq and the subsequent targeting of the fighters by American aircraft clearly shows that the Zionist-Crusader threat is still the most dangerous to the Islamic Ummah," the statement said.

IS has been disavowed by the al Qaeda leadership and AQAP did not refer to it by name, talking instead of "our Muslim brothers in Iraq".

But the key al Qaeda affiliate, born of a 2009 merger of its franchises in Osama bin Laden's native Saudi Arabia and ancestral homeland Yemen, expressed 'solidarity' with the group.

"Once we find a way to hurt America, we will follow it," AQAP said. "We call on all Islamic groups to support their brothers by harming America and by making it part of their plans to hit America militarily, economically and in the media."

"We call on Muslims anywhere, especially those who can enter America, to support their brothers by waging war against America in any way they can," said the statement.

AQAP has been linked to a string of attempted attacks on the United States in the past, including a botched bid to blow up a Detroit-bound airliner on Christmas Day 2009.

Published in The Express Tribune, August 16th,2014.
COMMENTS (4)
Comments are moderated and generally will be posted if they are on-topic and not abusive.
For more information, please see our Comments FAQ