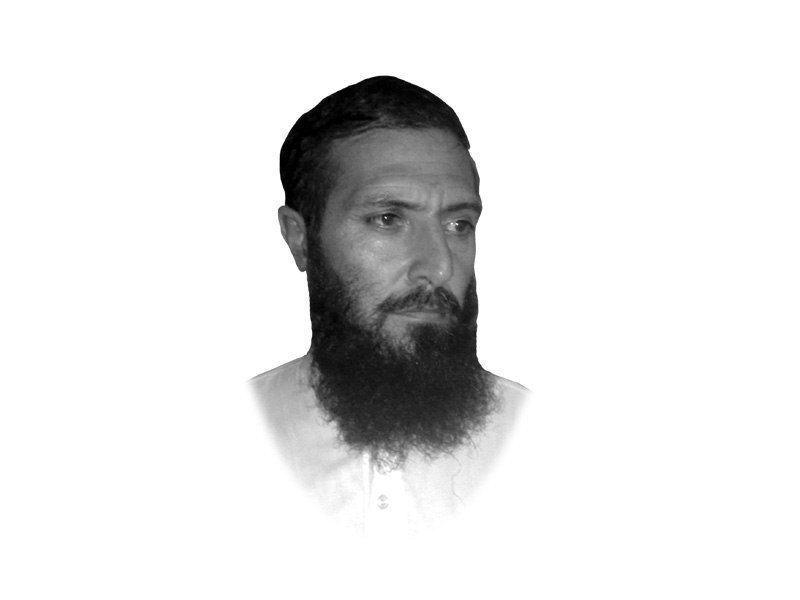 ---
"If I'm Pakistani, treat me like other Pakistani citizens. Don't snatch my freedom in the shape of the Frontier Crimes Regulation (FCR)."

These are the lines shared by a tribal area resident on social media on the eve of Independence Day – this despondency marked his spirit just as the nation was celebrating its 68th Independence Day. But the people of the Federally Administered Tribal Areas (Fata) still feel that they have not won independence. Though they are Pakistani citizens, unfortunately, the Constitution of Pakistan has not been extended to them and they have no basic human rights provisions as Pakistanis in the rest of the geography have. Articles 1 to 18 of the Constitution of Pakistan, which deal with basic human rights, have not been extended to them. When a forum of Fata lawyers appealed against these inequalities, the Peshawar High Court advised parliament to legislate about Fata, but thanks to the PML-N government, which appealed against this in the Supreme Court, the entire process has been pushed back in the doldrums.

Fata was ruled under the FCR when it was made part of British India in 1893. The FCR was imposed both in Balochistan and the areas that now make up K-P, but Balochistan and most of K-P reverted to the Pakistani constitution. Fata, however, continues to be alienated.

The FCR not only opposes basic human rights but is also a hurdle in the development of pro-human rights laws. The ruling bureaucrat (political agent of the tribal areas) is at the same time an administrator, judge and a prosecutor. Under this law, he is not responsible to any one in any case nor his income or expenditure audited. He can sentence any tribesman to death or life imprisonment and none of the indicted will have the right to appeal against his decision except another bureaucrat (commissioner) court or Fata tribunal, which again is a composition of serving and retired bureaucrats.

Certainly, the people of Fata do have the right to elect their representatives but these representatives are just symbolic figures in the Parliament as they have no right of enforcing any drafted legislation for Fata. They can't even move a bill in assembly without prior permission.

These days, everyone seems to be crying hoarse over the enactment of Article 245 provisions in Islamabad. But Fata has been toiling under the draconian spirit of the FCR for more than 100 years. Where is the justice?

Published in The Express Tribune, August 16th,2014.
COMMENTS (1)
Comments are moderated and generally will be posted if they are on-topic and not abusive.
For more information, please see our Comments FAQ