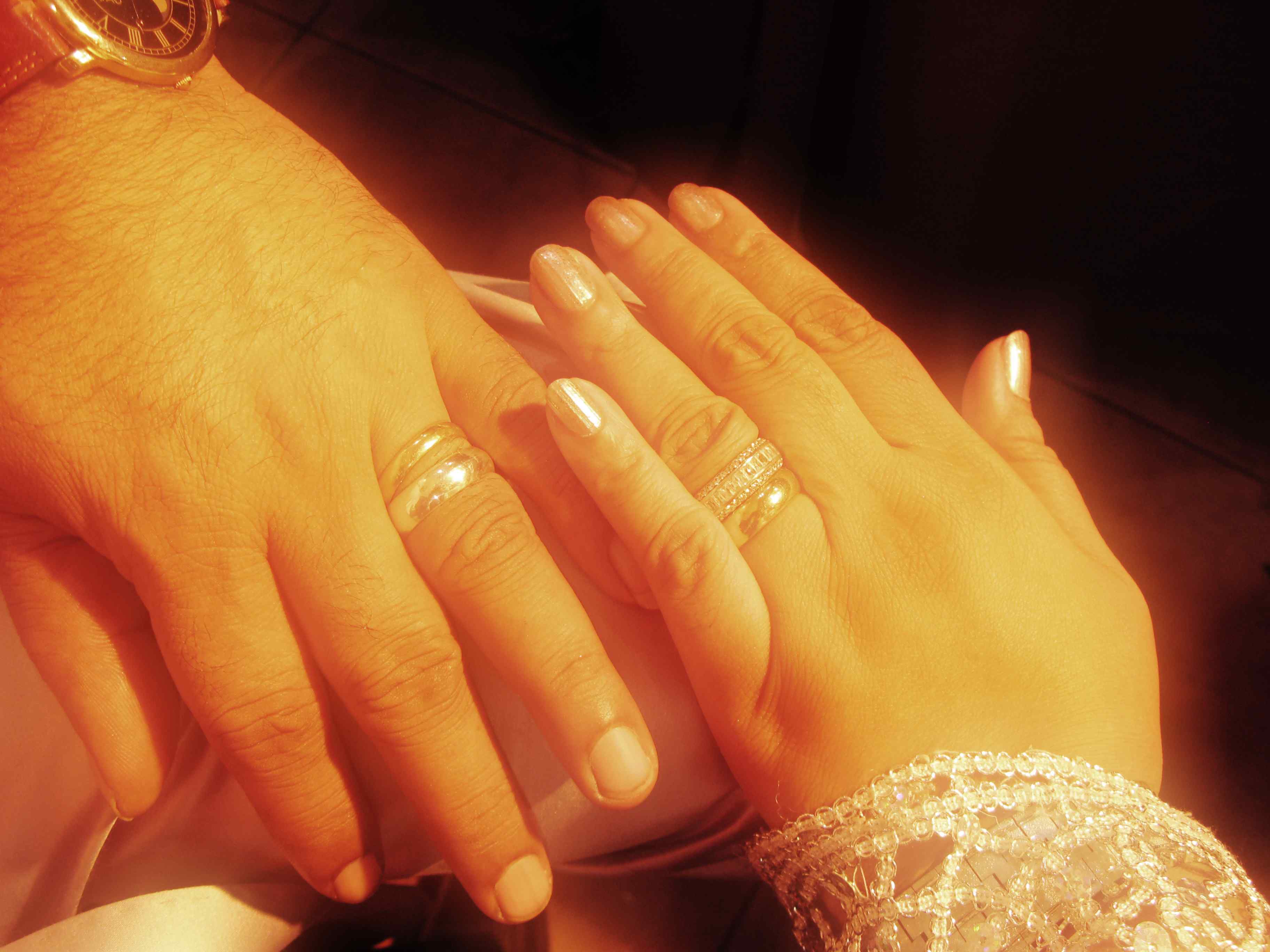 ---
ABBOTABAD: A man has accused the police of forcing him and his son to reach a compromise with the alleged kidnapper of his son's wife.

Talking to the media on Friday, Shamraiz, a resident of Bagh Bandiyala, said his son Sarfaraz married Muskan Bibi in 2008. However, four months ago, Muskan went to her parents' house after developing differences with Sarfaraz.

Later, Muskan went missing from her parents' house and was reported to have been kidnapped by her sister's husband Umar Khitab, who took her to Salhad village where he kept Muskan in a house and had an extramarital relationship with her.

Shamraiz said when he got to know of Muskan's whereabouts, he informed the police who raided said house and recovered Muskan.

However, Shamraiz claimed the Cantonment police forced him and his son Sarfaraz to sign a statement indicating the two parties had reached a compromise. Upon the refusal of Shamraiz and Sarfaraz, the police allegedly detained the two men for over three hours and subjected them to physical torture.

Shamraiz has demanded an enquiry and subsequent legal action against Umar Khitab for having a relationship with Muskan without a nikkah and against the police for detaining and torturing him and his son.

When approached for comments, the Cantonment police denied the accusations, saying Shamraiz and Sarfaraz signed the statement of their own free will as the two parties were close relatives.

Published in The Express Tribune, August 16th,2014.
COMMENTS
Comments are moderated and generally will be posted if they are on-topic and not abusive.
For more information, please see our Comments FAQ