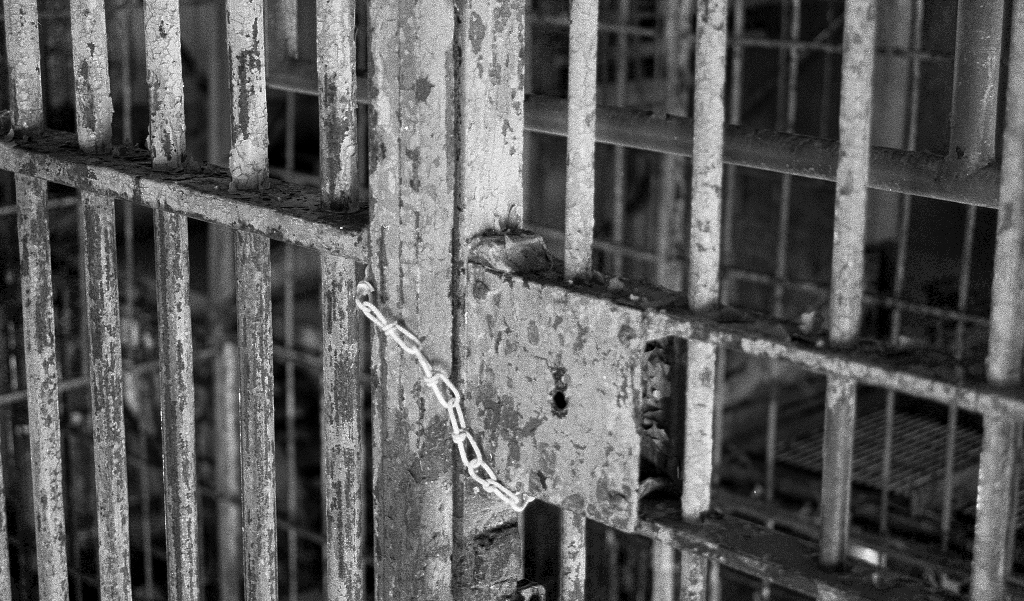 ---
PESHAWAR: The high-security Mardan Central Prison will be completed by the end of September and all inmates at Peshawar Central Prison will be shifted there after its completion, The Express Tribune learnt on Friday.

The Mardan prison has been constructed at a cost of Rs1.78 billion and the building is currently undergoing finishing touches. The structure is meant to accommodate at least 3,000 prisoners with 127 separate cells for high-security detainees. Peshawar Central Prison currently houses over 1,800 prisoners but was built to accommodate only 450.

"Its walls are blast-proof and the prison has three-layer walled security in addition to watchtowers, CCTV cameras, security alarms and an 18-foot road for patrolling around the building," said a jail official. The watchtowers will be manned round the clock and video links for trials of those accused of militancy will also be available, he added.

"The prison will have its own police and there is an on-site residential colony for the staff so [that Mardan jail becomes] one of the most equipped and modern jails in the province," he said.

Peshawar Central Prison has been short of space as one portion has been razed and the premises remain under construction. As a result, the official added, it has been decided to shift all its inmates to Mardan Central Prison once it is completed. This will allow quick reconstruction of Peshawar jail.

"Once the inmates are shifted to Mardan, construction work will be done in three daily shifts to complete the building as soon as possible."

"It (Mardan jail) is one of the most protected jails in the country and has been designed keeping external attacks in mind with three layers of walled security, towers and surveillance," the official told The Express Tribune. "These walls are blast proof and can withstand any physical assault."

"IGP Jails Kifayat Khan and Home Secretary Akhtar Ali Shah visited the building last week and ordered the jail be ready by the end of September at all costs," added the official. "In case of any delays, the contractor will have to pay a fine and will be blacklisted."

Once Mardan Central Prison is handed over to the jail administration, militants will be shifted there via airlift from Peshawar to avoid unnecessary risks presented by land journeys, said the jail official.

Mardan Central Prison is one of the first high-security prisons in Khyber-Pakhtunkhwa; previously all jails were designed keeping only internal security measures in mind.

Published in The Express Tribune, August 16th,2014.
COMMENTS
Comments are moderated and generally will be posted if they are on-topic and not abusive.
For more information, please see our Comments FAQ