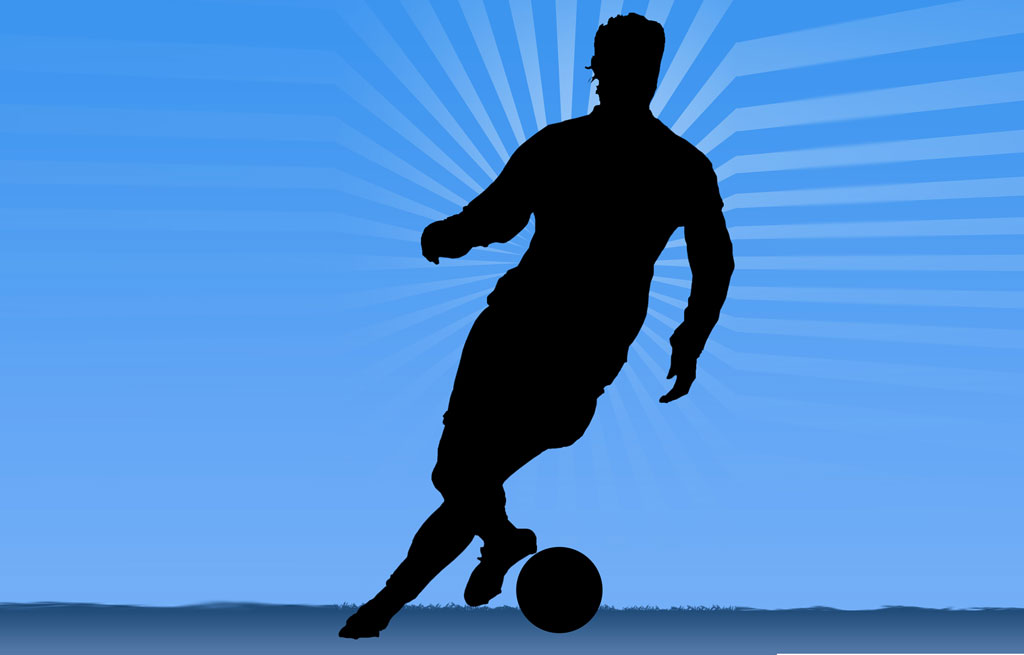 ---
LAHORE: Pakistan football captain Kaleemullah said Thursday he hoped a two-match series against arch-rivals India next week would lead to "peace and friendship" between the two sides.

Pakistan fly to Bangalore on Friday to play the series, the first between the neighbours in nine years.

Football takes a back seat in cricket-mad South Asia but such is the rivalry between the two countries that any sporting clash attracts keen interest.

"It's a historic occasion and I hope a lot of doors, like that of peace, friendship and mutual cooperation will open with this short but important series," Kaleemullah, who uses only one name, told AFP.

The matches will be played in Bangalore on August 17 and 20.

Kaleemullah said he set little store by the FIFA rankings, which put Pakistan, once a power in Asian football, 165th in the world, well below India at 151.

"When Pakistan and India play each other, in any sport be it cricket, hockey or football, nothing matters," said the striker.

"The only thing which matters is that how the team handles the pressure and the team which handles the pressure well wins the day."

Pakistan football has shown some signs of improvement with Kaleemullah and Mohammad Adil signed by top Kyrgyzstan club Dordoi Bishkek.

Last month Kaleemullah, 22, signed a two-year contract worth 10 million rupees ($10,000) with Dordoi.

Kaleemullah said India will start the series as favourites.

"We know they are a good team and with home crowd and home ground advantage they will have the edge but we will play to our potential and this series will be a close one."

Kaleemullah hoped the tour would also help Pakistani players to get recognition in the Indian Soccer League starting in October this year.

"We have heard that Pakistani players used to feature in the Mohammadan League in Calcutta in 1950s and 1960s, so if we can impress with our talent there is always an opportunity that we can get recognition in the Indian league," said Kaleemullah.

"India is a huge sporting country and people love sports there and they welcome sportsmen and I am very hopeful that our tour will help us bring normal relationship on the sporting fields."

India stalled bilateral sporting ties with Pakistan in the aftermath of 2008 attacks on Mumbai, blamed on militants from Pakistan.

That deadlock hurt cricket the most, a game millions are obsessed with on both sides of the border.

However a breakthrough agreement signed last month could lead Pakistan and India to play six bilateral series in the next eight years pending New Delhi clearance, with the first in December 2015.

"We can bring people closer with sports and football also has that power," said Kaleemullah.
COMMENTS (1)
Comments are moderated and generally will be posted if they are on-topic and not abusive.
For more information, please see our Comments FAQ