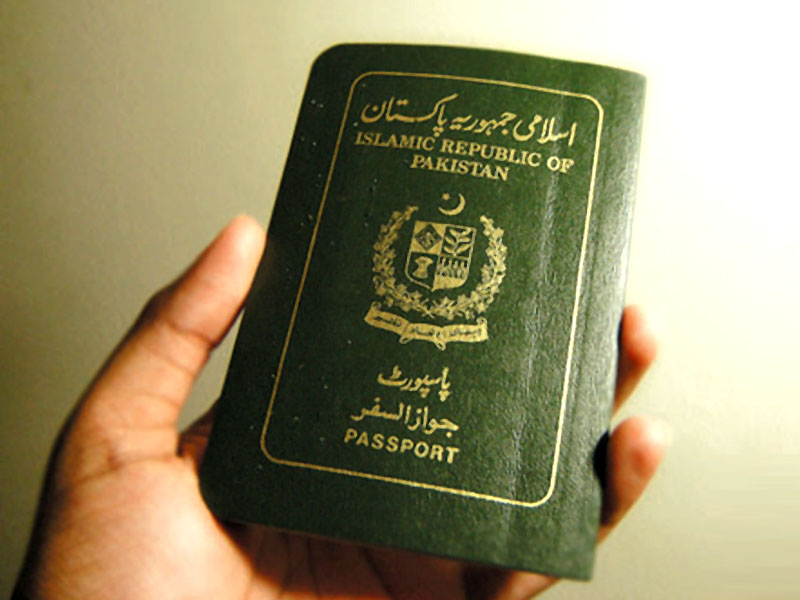 ---
Between 6,000 and 8,000 Pakistanis out of the estimated 18,000 living in Libya want to return to their homeland, according to a report. Thus far, the Pakistani government seems to have done precious little to facilitate this. Pakistanis in Libya are part of the vast diaspora of migrant workers, whose remittances are a component of the lifeboat that keeps the country afloat. The Pakistan embassy in Tripoli has asked those who want to leave to head there, but they rightly point out that such a trip could be extremely dangerous given the lawless bands of militants that are battling for power and resources in a post-Gaddafi Libya. Many of the Pakistanis in Libya went there for work, but now fear for their lives and wish to leave.

The families of those stranded in Libya are requesting the government for help, as there seems little possibility that the embassy in Tripoli has the consular resources to mount a full-scale coordinated evacuation. The Foreign Office has finally begun to take notice of the plight of the stranded workers and its spokesperson has said that the government is considering sending chartered planes to aid the evacuation, and that relief centres have been set up in Benghazi and Tripoli. Those who are able to travel independently are being encouraged to return via Tunisia, which is peaceful. Chartered planes may seem like a good idea but most of the airports in Libya are either wrecked or active battle zones — or simply closed down, hardly conducive to an orderly evacuation.

Pakistanis stranded in Libya are at risk through no fault of their own. They were helping themselves and their families, and indirectly, their homeland as well. The provision of adequate consular support to migrant workers from Pakistan has long been known to be deficient, as evidenced by the sorry plight of those stranded by the fall of the Hosni Mubarak regime in Egypt. Pakistan needs to look after its sons and daughters abroad a lot better than it does at the moment. A credible evacuation plan for those stuck in Libya would be a good start.

Published in The Express Tribune, August 14th, 2014.

Like Opinion & Editorial on Facebook, follow @ETOpEd on Twitter to receive all updates on all our daily pieces.