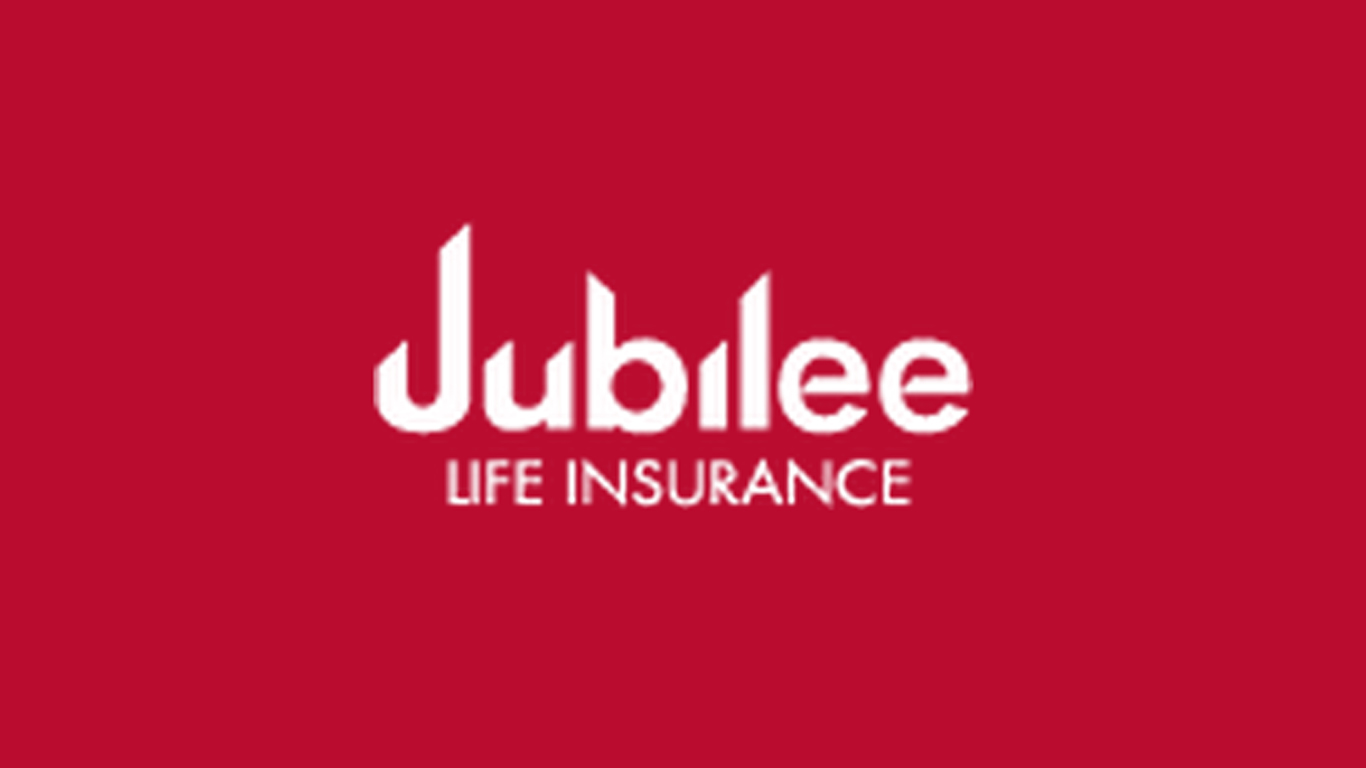 ---
KARACHI:



The profit after tax of Jubilee Life Insurance for the first half of 2014 clocked up at Rs598.1 million, which is 50.5% higher than its earnings in the comparable six-month period of 2013, according to a notice sent to the Karachi Stock Exchange (KSE) on Wednesday.




The company's earnings per share increased to Rs8.29 from Rs5.51 recorded in January-June 2013. Jubilee Life also declared an interim cash dividend of 25%, or Rs2.50 per share.




Speaking to The Express Tribune, Jubilee Life Insurance CEO Javed Ahmed attributed the absolute increase of Rs201 million in the company's profit to higher business volume and better investment performance during the period under review.

The increase in the Jubilee Life's premiums net of reinsurance for the first six months of 2014 remained 32.9%. They increased to over Rs10 billion from Rs7.5 billion recorded at the end of January-June 2013.

State Life Insurance Corporation is currently the largest player in the life insurance industry of Pakistan. According to the Securities and Exchange Commission of Pakistan (SECP), it controlled over 65% market share until 2011. The state-owned giant has yet to publish its financial accounts for 2012 and 2013.

In the private sector, however, Jubilee Life is a leader among all listed life insurance companies. Last year, its gross written premiums amounted to Rs17 billion, making the company's market share among listed, private-sector insurance companies about 48%.

Its closest rival had gross written premiums of Rs14 billion during 2013.

Ahmed said the impression that high growth in revenues of the company was due to the low-base effect was wrong. "With Rs17 billion in gross written premiums and invested assets in excess of Rs36 billion in 2013, growth in our revenue cannot be attributed to a low base," he said, adding the company's philosophy of pursuing aggressive business growth and following a judicious investment strategy have been the contributing factors in a better-than-industry performance.

Jubilee Life's investment income and other income in the January-June period increased by well over a quarter compared to the corresponding period of 2013. The growth rate is substantially higher than the corresponding increase in the KSE-100 Index, which went up 16.1% over the same six-month period.

Its investment income and other income increased to over Rs2 billion, up 27% from Rs1.6 billion in January-June 2013.

"Bigger asset base coupled with better performance of the KSE have yielded higher investment income, we will continue to pursue the same strategy in the future as well," he added.

With a rapid increase in business, the company's claims net of reinsurance also increased to 8.1 billion in the latest six-month period, up 30.7% from the corresponding period during 2013.

Similarly, the company's management expense went up 26.6% on a year-on-year basis to Rs2.9 billion in January-June.

Replying to a question about the company's plan to enter the Islamic insurance segment, Ahmed said it is likely to take three to four months to materialise.

Published in The Express Tribune, August 14th, 2014.

Like Business on Facebook, follow @TribuneBiz on Twitter to stay informed and join in the conversation.