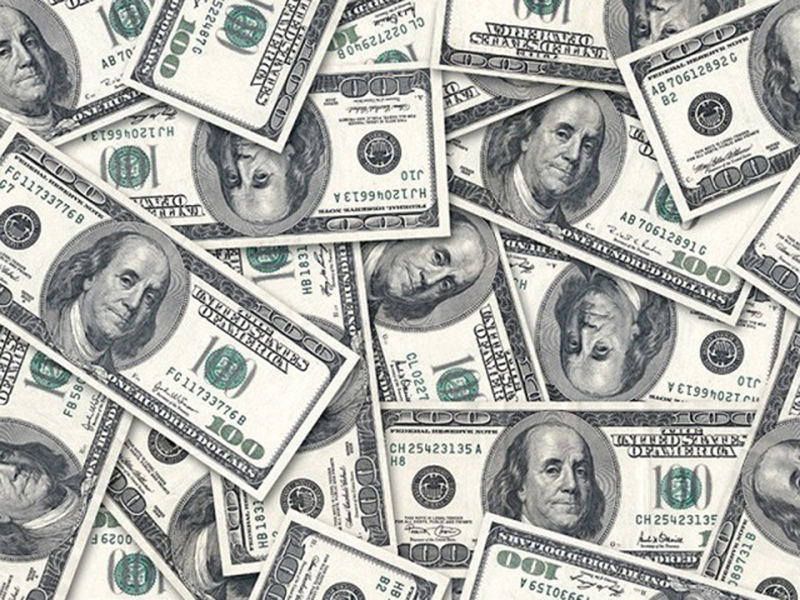 ---
KARACHI: Overseas Pakistanis remitted $1.65 billion in the first month of the current fiscal year, which is 17.45% higher than the amount ($1.4 billion) they remitted during the same month of 2013-14.

According to the State Bank of Pakistan (SBP), the inflow of remittances in July remained $454.47 million from Saudi Arabia, which was the biggest source of remittances in the first month of 2014-15. They are up 10.6% from the same month of 2013-14.

Remittances from Saudi Arabia were followed by those from the United Arab Emirates (UAE), which amounted to $352.89 million in July. Remittances from UAE-based Pakistani workers were equally divided between Dubai and Abu Dhabi, with each emirate contributing a little over $174 million.




On a year-on-year basis, the amount received from UAE-based Pakistanis in July has increased by almost 40% — the largest increase in remittances from any country during the last month.

Remittances from the United States and the United Kingdom remained $257.08 million and $247.96 million, respectively. The year-on-year increase in remittances from the US and the UK has been 10.3% and 11.7%, respectively.

Remittances from Gulf Cooperation Council (GCC) countries, excluding Saudi Arabia and the UAE, clocked up at $179.76 million in July, which is 12.48% higher than the remittances received in the same month of the preceding fiscal year.

Remittances from Kuwait in July equalled $65.83 million while Oman, Bahrain and Qatar sent $54.65 million, $30 million and $29.28 million, respectively.

Remittances received from Norway, Switzerland, Australia, Canada, Japan and other countries during the last month amounted to $112.91 million as opposed to $86.23 million received in the same month of the last fiscal year.

In the last fiscal year, overseas Pakistani workers sent home $15.8 billion, which was 13.7% higher than the remittances of $13.9 billion received in 2012-13.

Published in The Express Tribune, August 13th, 2014.

Like Business on Facebook, follow @TribuneBiz on Twitter to stay informed and join in the conversation.
COMMENTS (11)
Comments are moderated and generally will be posted if they are on-topic and not abusive.
For more information, please see our Comments FAQ