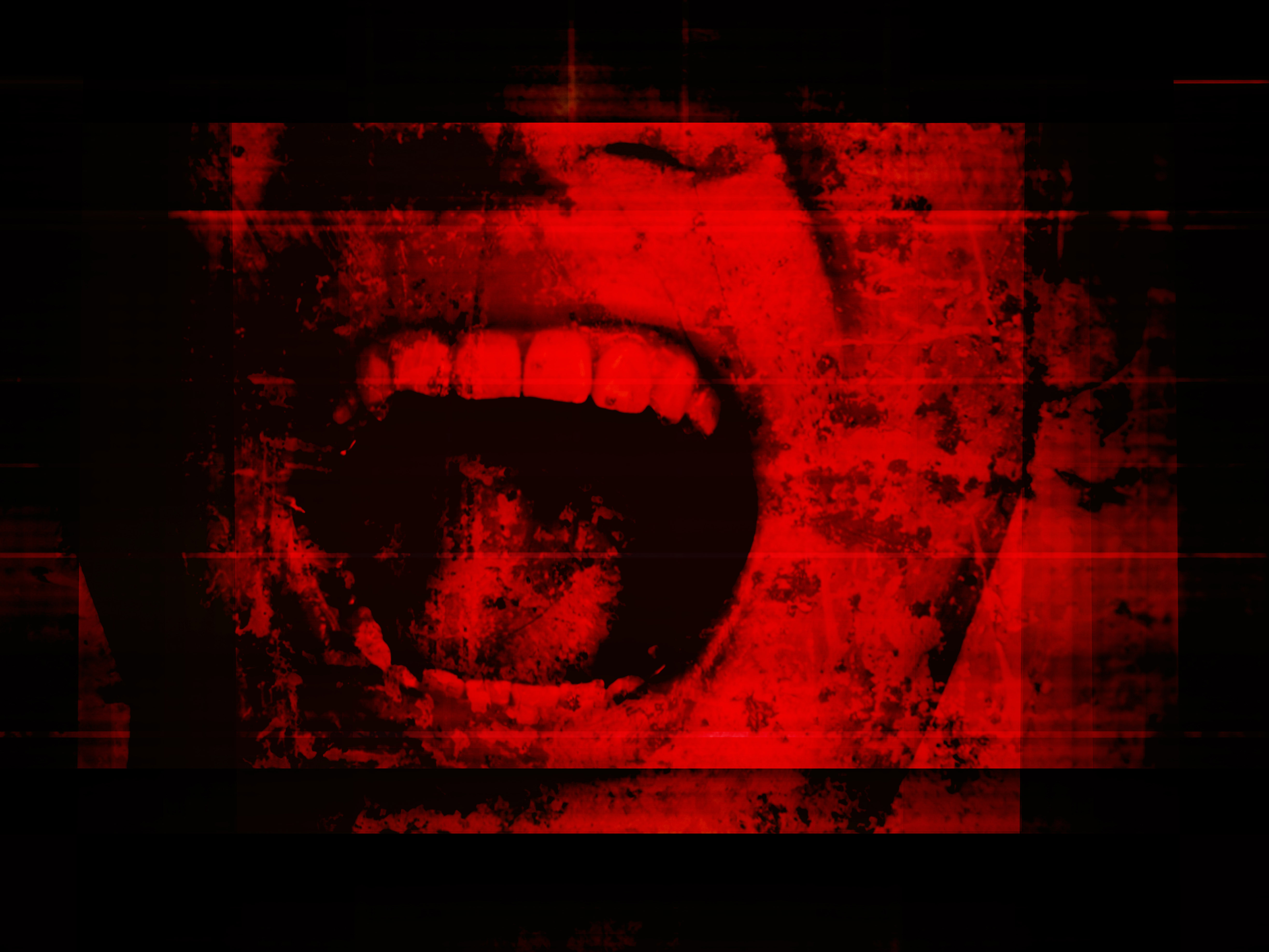 ---
PESHAWAR:



The bail request of a young man accused of attempting to rape a seven-year-old was denied by the Peshawar High Court on Tuesday.




Justice Ikramullah Khan remarked that because of such people, parents are reluctant to send their children out of their homes for sports or extra-curricular activities.

At the hearing, Justice Khan was informed by Additional Advocate General Rab Nawaz Khan that the victim, Maha*, 7, was playing outside her house in Mian Gujar village when the accused, 18-year-old Mujahid Shah, forcefully dragged her away and attempted to rape her.

The additional advocate general added that fortunately Maha managed to escape. She ran home and told her family, after which her father reported the case at the Daudzai police station.

A case was registered against Shah under sections 376 and 511 of the Pakistan Penal Code and he was subsequently arrested. Under Section 376, the punishment for rape is "imprisonment for life or imprisonment for a term which may extend to 10 years. The accused shall also be liable to pay fine."

On the other hand, Shah's lawyer, Inamullah Yousafzai, told the court that both parties have reached a compromise and therefore his client should be released on bail after the required sureties are submitted.

"The accused does not deserve to be released on bail despite both families having reached a compromise, because people like these are playing with other people's future," remarked Justice Khan.

Subsequently, the high court denied Shah's plea for a bail and he was sent back to jail.

Last month, a bail request in a rape case in which a Khyber-Pakhtunkhwa Assembly member's brother was said to be involved met a similar fate.

On July 22, the high court dismissed the bail applications of Safdar Qureshi, the brother of K-P Assembly Deputy Speaker Imtiaz Qureshi, and his accomplice Asmatullah.

Safdar and Asmatullah are accused of forcibly entering the residence of Farzana in Kohat on May 8 and raping her while she was alone at home. The two accused were later arrested by Shakardara police.

During the hearing of the bail application of the accused in July, the victim's counsel, Amin Khattak Lachi, told the court the family of the accused is pressuring the victim's family to withdraw the case. Because of this, he added, the FIR against the accused could not be registered until three days after the incident, while the medical report was also being constantly delayed.

*Name changed to protect privacy

Published in The Express Tribune, August 13th,2014.