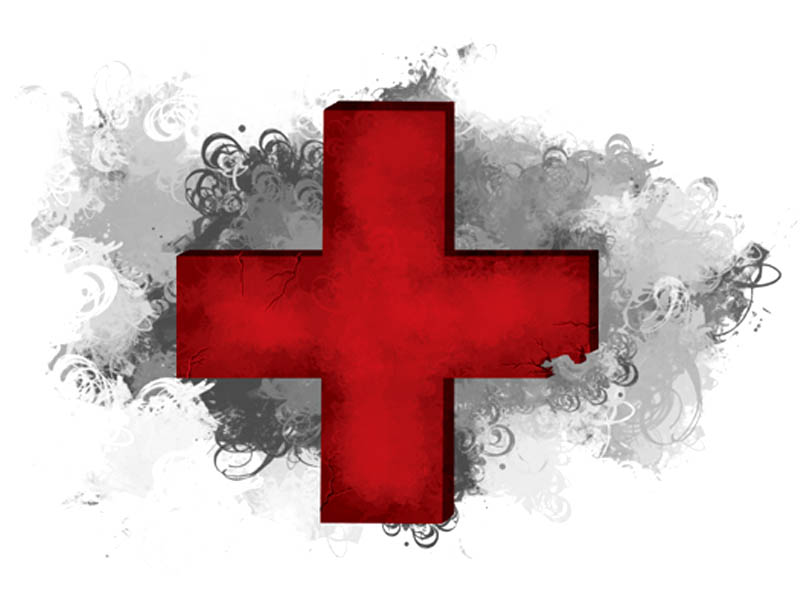 ---
PESHAWAR:



For several months, the key administrative post of chief nursing superintendent, a BPS-18 position, has remained vacant in three major tertiary care hospitals of the province.




Farrukh Jalil, the president of the District Nursing Association, told The Express Tribune on Tuesday that along with these senior positions, around 510 vacancies for nurses of various cadres have not been filled for nearly a year. All provincial governments have been ignoring nurses, he said.




According to Jalil, Lady Reading Hospital's (LRH) Chief Nursing Superintendent, Akhtar Jehan, retired on April 28 this year and her position is yet to be filled.

Similarly, Khyber Teaching Hospital (KTH) Chief Nursing Superintendent Naseem Himayat retired on March 27. Hayatabad Medical Complex's chief nurse Rehana Manzoor retired in April 2013; a year later, no one has been appointed to the seat.

Understaffed, overworked

"These positions carry immense responsibilities but are still empty. Around 510 posts for nurses are also vacant across Khyber-Pakhtunkhwa," said Jalil.

He added at the moment, 580 nurses are working in LRH. The largest hospital in the province and the first one where most casualties are rushed to, LRH requires 1,200 nurses in his opinion.

At HMC, 230 nurses are employed, whereas the facility requires 500, while KTH has 270 nurses when there should be 500, said Jalil.

The nursing association's president claimed during one day of the Eid holidays as many as 9,000 patients were brought to the LRH emergency room, but only three nurses were on duty.

Feeling left out

"Doctors are treated better by the government, while nurses get ignored," said Jalil.

He maintained he raised the issue of vacant nursing posts with several officials but to no avail.

"I spoke to former health minister Shaukat Yousafzai as well as the current minister, Shahram Tarakai, about the vacant positions and the problems faced by the nursing staff," stated Jalil. "They haven't taken notice of either issue."

The association's president added hostels for students of nursing in all three hospitals are dilapidated; built many years ago, most of the rooms lack toilets. "The hostels are deprived of several other facilities but are yet to attract the government's attention."

Awaiting approval

Health Department Special Secretary Akbar Khan confirmed the position of chief nursing superintendent in KTH, LRH and HMC have been vacant for some time. Four names have been forwarded to the chief minister for approval, added Khan.

"The health department has nominated Muntazera Bibi, Mutahira Bibi, Naseem Begum and Wazira Jana for the positions. Their paperwork has been completed and sent to CM Pervez Khattak," said Khan. He added once the CM approves, the chief nurses would be appointed.

According to Khan, the nursing superintendent's candidate has to be approved by the "higher authority" and not the health department.

Disagreeing with Jalil's remarks about the government's indifference to nurses, Khan said the Pakistan Tehreek-e-Insaf government has hired around 500 nurses and there has been no delay in their appointment.

Published in The Express Tribune, August 13th,2014.