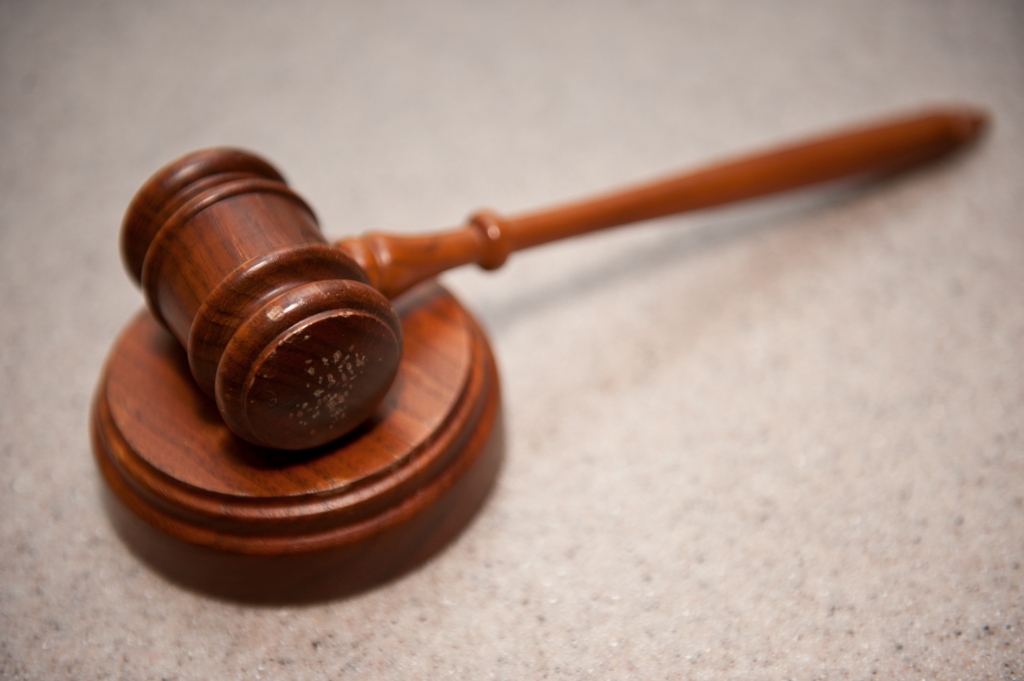 ---
ISLAMABAD:



Justice (retd) Sheikh Ahmad Farooq took charge as the new Federal Services Tribunal (FST) chairperson on Monday, but new problems might emerge at the body as a result of a government 'oversight'.




The newly-formulated ordinance governing the FST makes no mention of its financial and administrative autonomy, despite apex court orders requiring both.

The FST was made defunct on March 25, 2013, when a three-member Supreme Court (SC) bench headed by former chief justice Iftikhar Muhammad Chaudhry declared all appointments at the federal and the four provincial service tribunals illegal.

The Supreme Court had ordered the governments to reconstitute the tribunals after making the necessary amendments to the governing acts — in the FST's case the Services Tribunal Act of 1973 — but the government failed to comply with the orders.

The SC had declared in that judgment that consultation between the president and the chief justice was mandatory for the appointment of the FST chairperson and its members.

No members

Just after the chairperson's appointment, the hunt began for members to populate the rest of the tribunal. There are two each in the FST's Lahore and Karachi offices and six in Islamabad, all of which are vacant at the moment.

The court also instructed the government to appoint serving bureaucrats as FST members instead of retirees. It also said the members should be from both, the bureaucracy and the judiciary, with balanced representation. The court also ordered granting financial and administrative autonomy to the federal body, but the Law Ministry is still running its affairs as the new ordinance does not make any such provision.

On August 30, the government presented an amendment bill in the National Assembly, but it is stuck in parliamentary committees. The law ministry then advised the government to withdraw the bill and promulgate the ordinance.

An FST official said on the condition of anonymity that it will be a disaster if the tribunal does not get autonomy as ordered by the SC.

Pending cases

The delay in reactivation of FST has unnerved civil servants whose cases are awaiting hearings. FST Registrar Mian Gulzar Hussain told The Express Tribune that there are about 6,000 pending applications, "about 800 in Lahore, 500 in Karachi and the rest in Islamabad".

The delay in reactivation of FST has caused unnecessary suffering for a number of civil servants whose cases are awaiting hearings. "We understand the pain of people seeking redressal of their grievances, but [filling all the vacancies will be] the point we start resolving complaints," Hussain argued.

When asked how long it would take for new members to be appointed and take charge, he estimated that it would take at least one month and possibly longer due to the series of approvals required from various offices.

Published in The Express Tribune, August 12th,2014.