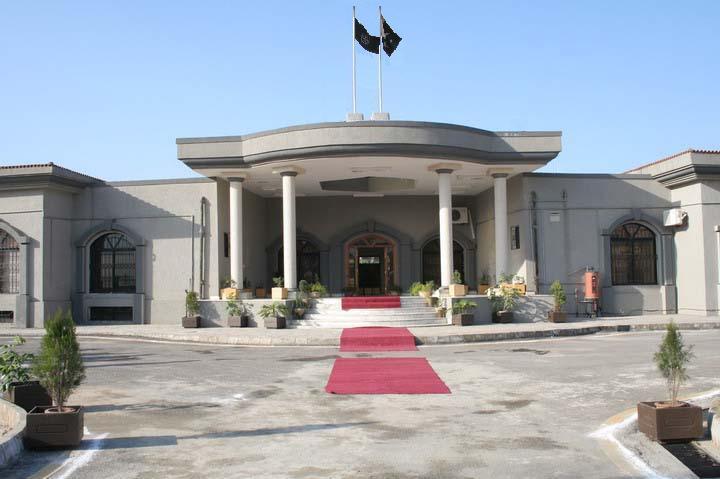 ---
ISLAMABAD: Defending the imposition of Article 245 in the federal capital, the government has told the Islamabad High Court (IHC) that only 350 army officials are performing duties in the city.

Additional Attorney General of Pakistan (AAGP) Tariq Mahmood Khokhar on Sunday submitted the government's reply to the petition, filed against the invocation of the Article 245 by Islamabad Bar Association's (IBA) President Naseer Ahmad Kayani.

The petitioner had contended that the government invoked the article unnecessarily and that there was no need to call army in Islamabad. A copy of the petition is available with The Express Tribune.

In its response, the government said "the quantum of aid [350 personnel] was indicative of the fact that a non-issue had been turned into a big issue." It added that comparing the recent instance with the invocation of the article on November 3, 2007 was incorrect.

According to the government's reply, the high court's jurisdiction under Article 199 is not wholly ousted as writ petitions under same jurisdiction are being filed, heard and appropriate orders are being passed. It said the government's action is strictly limited to aiding civil power.

"There is a long catalogue of cases where Article 245 was invoked in the past including general elections, by-elections, floods, earthquakes, Muharram processions, NIC registration, etc," the reply said.

"Article 245 (1) has been invoked subject to law. The civil power is neither supplanted nor effected out, it is preserved and invigorated through the instrumentality of the armed forces."

The reply further says second clause of Article 245 of the Constitution provides blanket cover to a direction issued by the federal government under the first clause as it states that 'no direction under Article 245 (1) shall be called in question in any court'. Hence this court's jurisdiction is barred.

The government also said the petitioners had no 'locus standi' since they tried to turn 'purely constitutional measures into a political issue'.

The IHC bench, consisting of the IHC Chief Justice Mohammad Anwar Khan Kasi, Justice Shaukat Aziz Siddiqui and Justice Athar Minallah, will hear the petitions on Tuesday. AAGP Khokhar will argue on behalf of the federal government in that hearing.