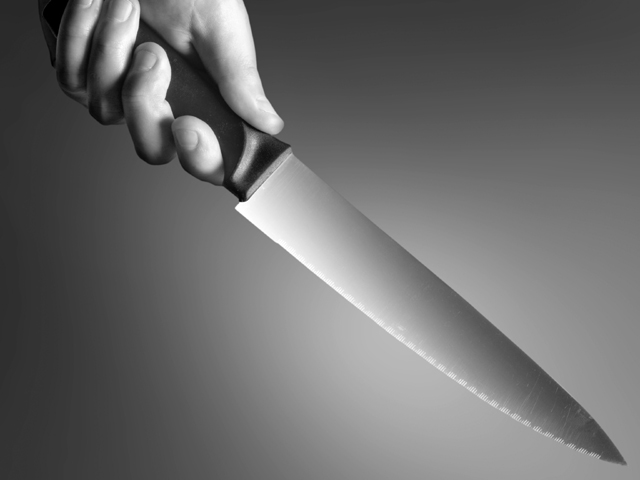 ---
WAZIRABAD: Three boys were injured when they were attacked by a man in a hotel late on Saturday night.

A Wazirabad police spokesman told them that Muhammad Sohail, a butcher, abducted 17-year-old Muhammad Hammad and took him to a hotel.

He said the man tied Hammad up and left. He said Hammad managed to free himself and called his friends Usman and Rehman for help. The spokesman said the boys reached the hotel room and saw that Sohail had returned. He said when the boys confronted him, Sohail attacked Hammad with a knife and slashed his throat. He also attacked Usman and injured him.


He said the man attacked Rehman as well, and broke his shoulder-bone. He said the man then fled from the scene. While leaving, he set the motorbikes of the boys on fire. He said Rehman called the hotel management who informed the police. He said the boys were taken to Gujranwala Hospital where doctors later said Hammad and Usman were in a serious condition. He said Hammad's brother, had filed a complaint.


Published in The Express Tribune, August 11th,2014.
COMMENTS
Comments are moderated and generally will be posted if they are on-topic and not abusive.
For more information, please see our Comments FAQ