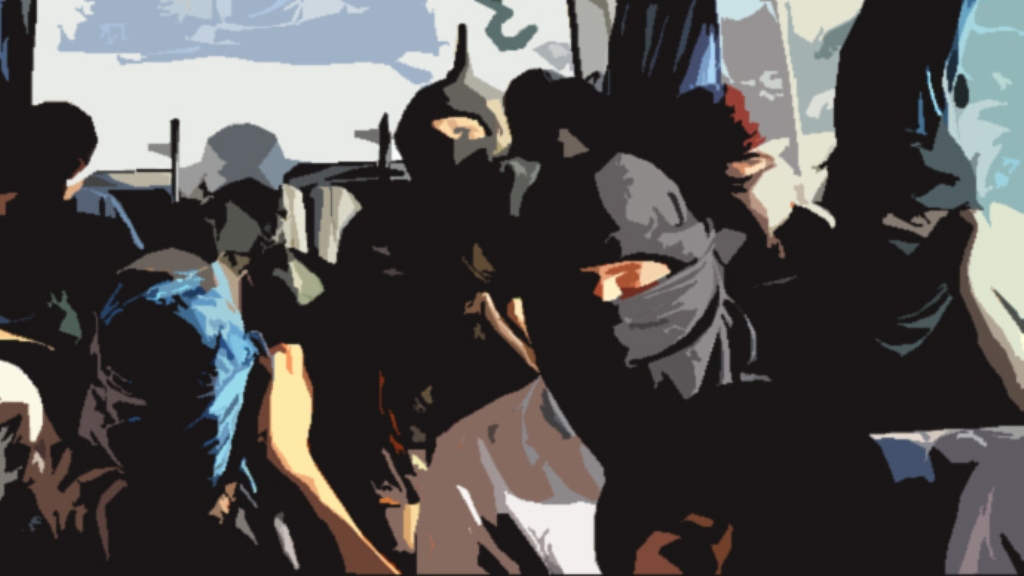 ---
DI KHAN: The DI Khan police raided and destroyed hideouts allegedly used by a local commander of the Tehreek-e-Taliban Pakistan, Qari Akram and his accomplices in Gura Jana, Kulachi tehsil on Sunday. In addition to an unsuccessful chase of two suspected militants and seizing weapons, the police also arrested three men accused of harbouring Akram.

Akram is a known TTP militant, said to be the mastermind behind the fatal remote-controlled attack on Faqir Jamshed, the sajda nasheen of Noori Darbar. On August 4, Jamshed, his driver and guard were killed in a bomb blast near Maddi, DI Khan.

The search operation was conducted on Sunday after the police collected intelligence about the whereabouts of the local commander and his accomplices. Under the direction of Dera DIG Abdul Ghafar Afridi, the police and elite force personnel started the operation in Gura Jana.

Armed with heavy and light weapons, the men cordoned off the area and attempted to stop two motorcyclists. The two riders opened fire on the police and sped off into a nearby forest, evading the police. Their vehicles were found later, abandoned in the forest.

The search continued for eight hours, in which time the police said they destroyed six hideouts used by Akram and his accomplices. They seized 2 suicide jackets, several 6kg IEDs, 51 hand grenades, 7 batteries, remote controls, a rifle and imported or smuggled medicines.

The police also arrested three men, including the father and the uncle of Akram. These men are suspected of giving shelter to Akram and his men in Gura Jana.

Terrorist activities are often reported from Kulachi, Israrullah Gandapur was also killed in the tehsil in a suicide attack on Eid in 2013.

Published in The Express Tribune, August 11th,2014.
COMMENTS (2)
Comments are moderated and generally will be posted if they are on-topic and not abusive.
For more information, please see our Comments FAQ