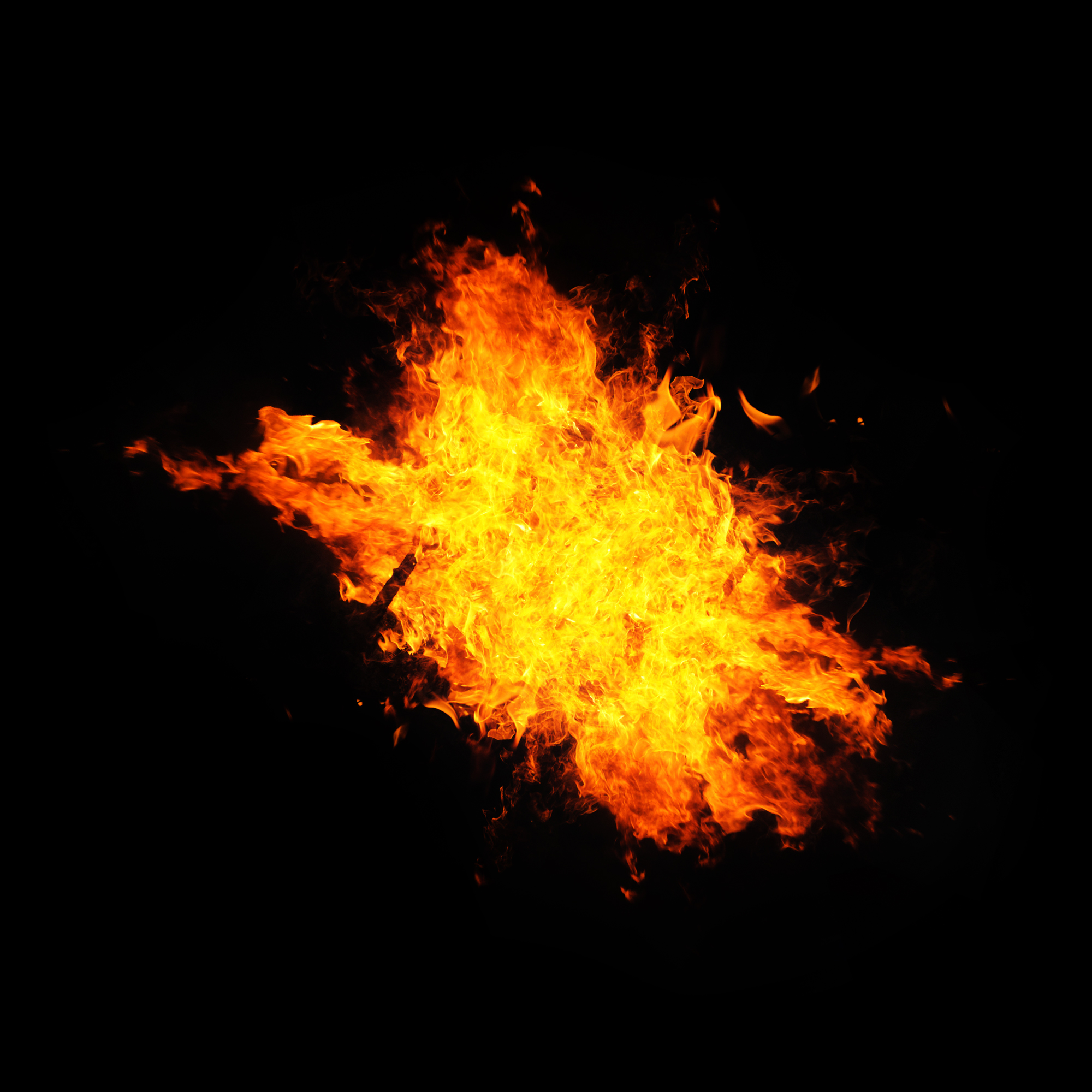 ---
KABUL: A suicide attacker targeting a Nato convoy in Kabul on Sunday killed four civilians and wounded at least seven others, officials said, the latest blast in the capital as politicians wrangle over disputed election results.

The Nato force made no immediate comment after the attack, which came as foreign troops rapidly wind down combat operations at the end of a 13-year war against Taliban insurgents.

"At around 11:30am, a convoy of foreign forces was targeted by a suicide bomber in police district 6, killing four civilians and wounding seven," interior ministry spokesperson Sediq Sediqqi said on his Twitter account.


حوالی 11:30 پیش از چاشت امروز در ساحه حوزه ششم کابل کاروان نیروهای خارجی هدف یک حمله انتحاری قرار گرفت 4 ملکی شهید 7 ملکی مجروح گردیده

— Sediq Sediqqi 🇦🇫 (@SediqSediqqi) August 10, 2014


A spokesperson for the Taliban said the insurgents claimed responsibility for the attack.

Ahmad Shah, a shopkeeper at the scene, told AFP: "I saw several people covered in blood around the area. The blast was huge, our windows are shattered.

"Several vehicles were damaged."

US-led foreign troop numbers in Afghanistan have declined from a peak of 150,000 in 2012 to just 44,300 now.

All Nato combat soldiers will depart by the end of the year, though a follow-up support mission of about 10,000 troops is planned if the next president signs security deals with the US and Nato.

Afghanistan's two rival presidential candidates signed a deal Friday to form a national unity government, opening an apparent way forward in a dispute over the election that threatens to revive ethnic conflict.

Ashraf Ghani and Abdullah Abdullah vowed to work together - whoever becomes president - after an ongoing audit of all eight million votes finally declares the winner of the June 14 election.
COMMENTS (1)
Comments are moderated and generally will be posted if they are on-topic and not abusive.
For more information, please see our Comments FAQ