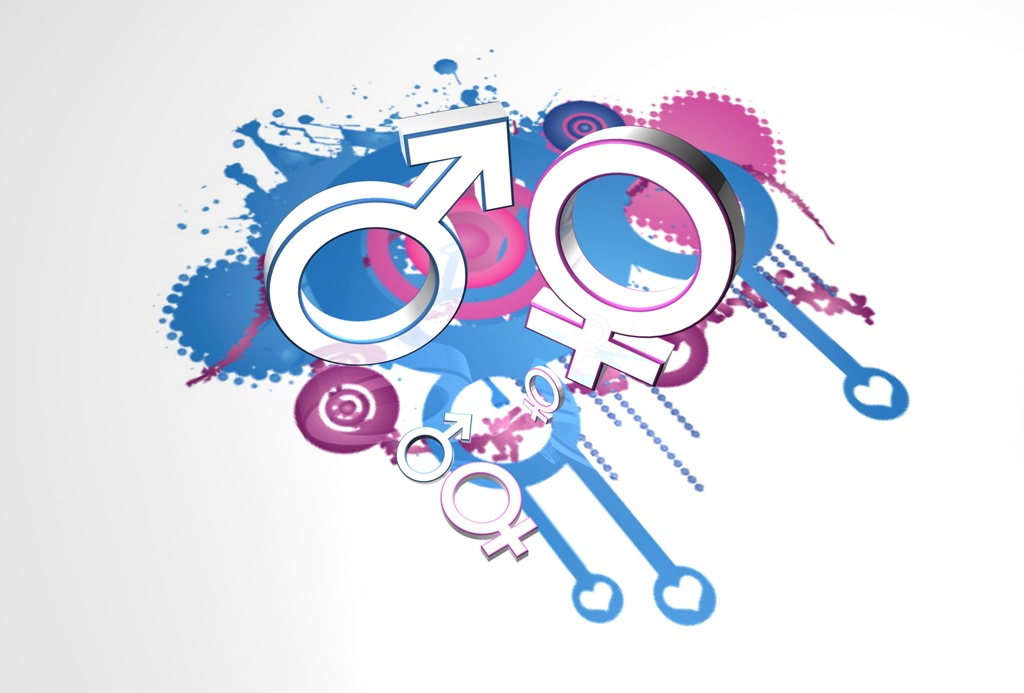 ---
LAHORE:



Describing Khurshida Mai's ordeal as a challenge would be an understatement. Raising 10 children is a monumental task under ordinary circumstances, but as a divorced parent, the task is nothing short of an ordeal.




Khurshida, a resident of Kot Addu, 100kms from Multan and a part of Muzaffargarh district, runs a small shop selling groceries and operating an oil-change facility for vehicles in the area. Vehicular traffic here may be less than that found in the hustle and bustle of cities in Punjab, but Khurshida, aged 40, believes she can eke out a living for her children if she works hard enough.

Khurshida grew up working on agricultural land where she would earn Rs2,500 to Rs3,000 per month. After her divorce, the meagre amount was simply not enough. However, after she was selected for an enterprise training programme organised by Shell Tameer in collaboration with Care International Foundation and Awaz Foundation through which women are specifically employed to help build basic infrastructure in remote areas, Khurshida's life changed.

For two years, she helped in the construction of roads as part of the Care-Awaz joint programme, earning Rs5,600 per month. Of this amount, Rs4,500 was given to her while the rest was kept aside by the organisation in order to help her build her savings.

Khurshida was trained during her two-year tenure in the programme in basic courses, including business management, humanity and gender, health and hygiene. Once her savings reached Rs26,000, she opened a grocery shop. Five months later, she has been able to operate an oil-change facility through additional training in the Shell Tameer programme.

Today, Khurshida earns around Rs8,000 a month and hopes to boost this income further, with her son by her side to assist her. "I feel much more comfortable than I was two years ago," she said. "My life has taken a turn for the better and I have managed to enroll my children in school. My life has changed and so has the future of my children."

Sultan Mehmood, project manager at Awaz Foundation, said more still needed to be done. "Khurshida Mai is just one example from the Care-Awaz programme, in collaboration with Shell Tameer, which conducts these sessions with 1,875 women in four districts in Punjab. We will expand with time as well. Some women are earning up to Rs20,000 per month, which is considered a good amount in the rural areas."

Meanwhile, the Small and Medium Enterprises Development Authority, which is facilitating the programme by handling various logistics issues, also put its weight behind the project. "We want to assist in employment generation and value addition to the national income through the development of the SME Sector," read a statement from the authority.

The Canadian government, which is handling the financial end of the programme, has also been pleased with the progress of the project. "Through the project, the objective is to support women empowerment in remote areas of Pakistan through community partnerships and entrepreneurship," a statement said.  "Working with partners toward common objectives is one of the strengths and success of Shell Tameer," read a statement issued by Shell Tameer.

Published in The Express Tribune, August 10th, 2014.
COMMENTS
Comments are moderated and generally will be posted if they are on-topic and not abusive.
For more information, please see our Comments FAQ