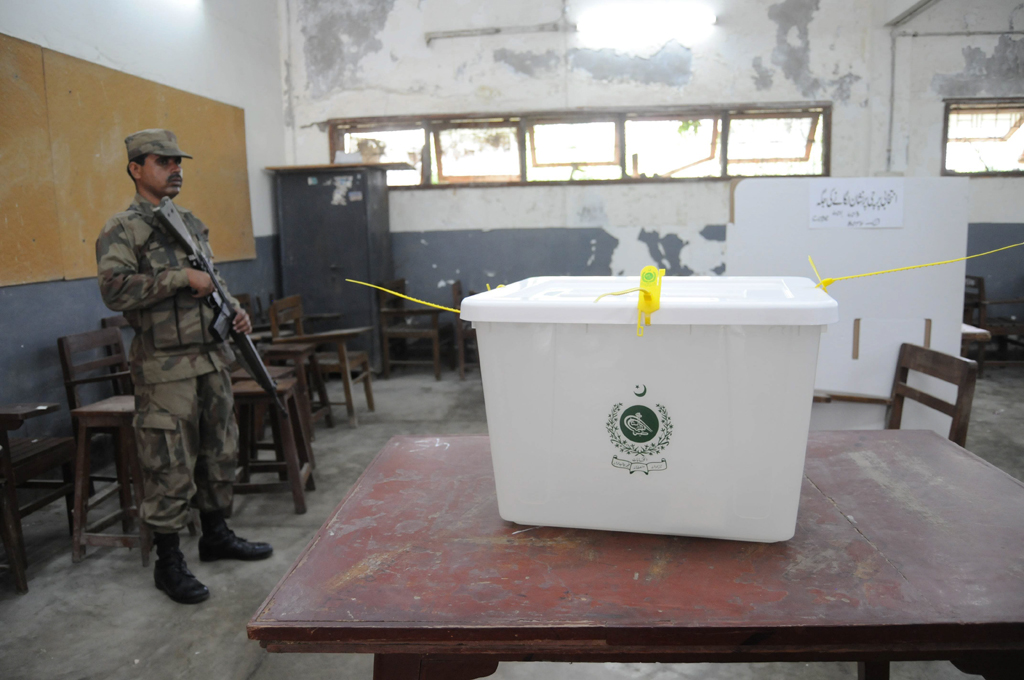 ---
ISLAMABAD:



The federal and provincial governments have failed to meet the apex court's five-month deadline – granted to finalise legislation for empowering the election commission to carry out delimitation of constituencies for local government elections.




The court had directed the Election Commission of Pakistan to hold the local government polls before November 15, 2014. The Express Tribune has learnt that despite the passage of five months, both the federal and provincial governments are unable to initiate any steps for legislation.

A senior government official said both provincial governments have delayed the matter and written a letter to the federal government only last week to carry out appropriate legislation. The court's deadline will officially end on August 20.

Former chief justice Iftikhar Muhammad Chaudhry had given a tough time to executive for holding the LG polls but his successor Justice Tassaduq Hussain Jillani adopted the policy of 'judicial restraint'  and  delayed the elections at the eleventh hour on the issue of delimitation.

Supreme Court Bar Association (SCBA) president Kamran Murtaza said the delay is not only a constitutional violation but also a 'contempt of court' by the federal and provincial governments.

Similarly, an ECP official believes that there is no chance of LG elections this year and the commission has already told the top court that it will not be able to complete the delimitation process in Sindh and Punjab within 45 days.

"It requires more than four months to carry out the delimitation process in Punjab," he said.

Regarding the LG polls in Khyber Pakhtunkhwa (K-P), the ECP official said that there was no chance of election in 2014 because the provincial government had not taken any step to buy biometric technology.

According to him, the authorities will have to float international tenders since no company in Pakistan manufactures the devices needed for biometric verification.

"An estimated 50,000 machines will be needed if the K-P authorities go for biometric technology across the province. With each machine costing around Rs30, 000, approximately Rs1.5 billion will be required for the exercise," he added.

Published in The Express Tribune, August 10th, 2014.