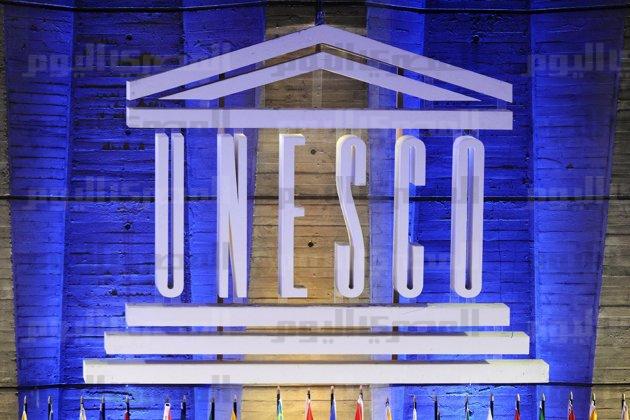 ---
ISLAMABAD:



To contribute to safeguard indigenous communities and knowledge in Pakistan, Unesco's Islamabad office is documenting data on indigenous cultural resources to promote cultural identities through various initiatives.




"The Mapping of Cultural Assets in Pakistan" initiative aims to develop cultural data mapping in six districts including Peshawar, Mardan, Chitral, Mansehra, Bahawalpur and Multan by building capacity of indigenous people to map their cultural resources.

The project will be divided into teaching and learning phases under which national guidelines and resource material on the subject have been developed.

According to a statement issued by the agency, teachers' capacity will be enhanced to integrate cultural heritage into education in order to strengthen knowledge transmission across and within generations and promote peace through developing the concept of cultural diversity and intercultural harmony among youth.

"Pakistan is home to a significant number of smaller indigenous and tribal peoples such as the Kihals and Mors, the Buzdar from the Suleiman Mountains and the Kalash in Chitral. These smaller groups, many of whom are semi-nomadic boat people or pastoralists, are often not accounted for in national census figures. In many cases, their vulnerability is further exacerbated by mainstream development processes," the statement said.

The International Day of the World's Indigenous People, celebrated on 9 August each year, is a moment to acknowledge the vital contribution of indigenous peoples to innovation and creativity, to sustainable development as well as to cultural diversity, stated the press release.

Published in The Express Tribune, August 10th, 2014.
COMMENTS
Comments are moderated and generally will be posted if they are on-topic and not abusive.
For more information, please see our Comments FAQ