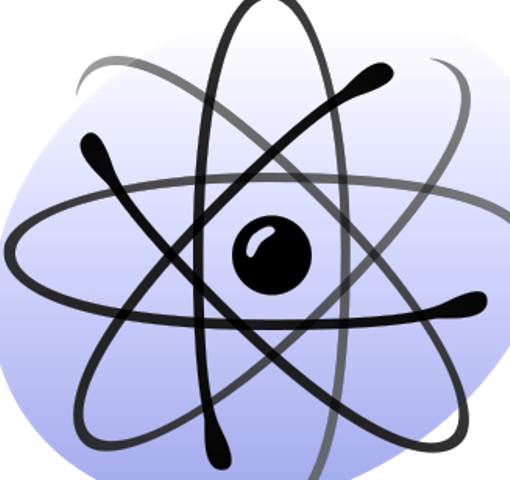 ---
MANSEHRA:



Speakers at a national conference on physics in Mansehra on Saturday stressed the need for further research in their field, as they believe it is imperative for the country's economic development and prosperity.




The Department of Physics at Hazara University (HU), in collaboration with Higher Education Commission and Quaid-e-Azam University, arranged the two-day conference titled 'Quantum Technologies: Theories and Applications'. Over 200 researchers, scholars and physicists from different educational institutions of the country were in attendance on the first day of the moot. Over the two days, they will be briefed on new developments in the field through 38 presentations and addresses of keynote speakers of international acclaim.

Speaking on the occasion, HU Vice Chancellor Professor Dr Sohail Shahzad said the role of physics is pivotal in the development of institutions. The status Pakistan is enjoying across the world is the result of advancements in physics and technology, he said, paying tribute to Dr Abdul Qadeer Khan for his efforts.

Shahzad said that physics is playing a role in the development of people and societies, not only in Pakistan, but in nations across the world, expressing hope that the conference will help researchers, scholars and scientists exchange knowledge.

Farhan Syed of Quaid-e-Azam University, Dr Jehan Akbar and the representative of the Centre for South Asian Cultural Heritage Japan Mr Nakochi were the prominent speakers on the occasion.

Published in The Express Tribune, August 10th, 2014. 
COMMENTS (1)
Comments are moderated and generally will be posted if they are on-topic and not abusive.
For more information, please see our Comments FAQ