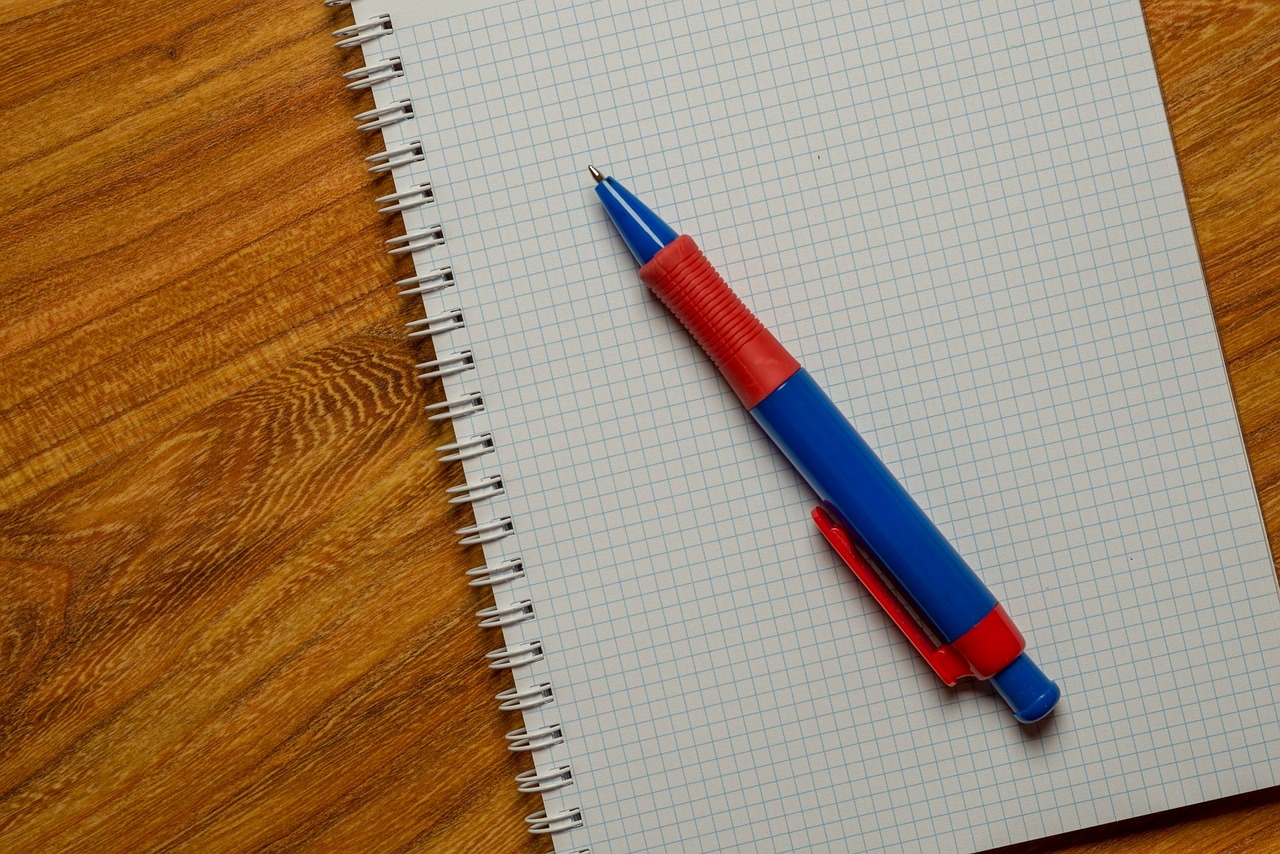 ---
A total of 157 graduate students have been awarded Fulbright scholarships to study for a master's or PhD degree at US universities this year, said a press release on Friday.

The Fulbright grantees represent every province of Pakistan and will be studying engineering, energy management, business and social sciences.

US Ambassador to Pakistan Richard Olson congratulated the selected students at a ceremony on Friday. "I call on each one of you to continue to be outstanding representatives of Pakistan and spend your time working to make a difference in the lives of the people you encounter and the institutions you are a part of, both in the United States and upon your return to Pakistan."




The Fulbright programme in Pakistan is the largest in the world and is administered by the United States Educational Foundation in Pakistan (USEFP). Since 2005, 1,400 Pakistanis have received Fulbright awards for graduate degrees, of which 41 per cent were women. The awards cover travel, living stipends, health insurance, and tuition for the entire period of study.

"Opportunities for Pakistani students to study in the United States have never been greater," said USEFP Executive Director Rita Akhtar. She congratulated the departing students, saying, "This was a very tough but transparent competition. We know you will represent Pakistan very well in the United States and return to make a real difference here."


USEFP, a bi-national commission established in 1950 by the governments of Pakistan and the United States, is one of 51 Fulbright Commissions throughout the world.  Its mission is to promote mutual understanding between the people of Pakistan and the United States through educational and cultural exchange programmes. Since its inception, nearly 5,000 Pakistanis and more than 900 Americans have participated in USEFP-administered exchange programmes. In addition to the Fulbright programme, USEFP administers a number of scholarships for undergraduates, teachers, journalists and other professionals.


Published in The Express Tribune, August 9th,2014.