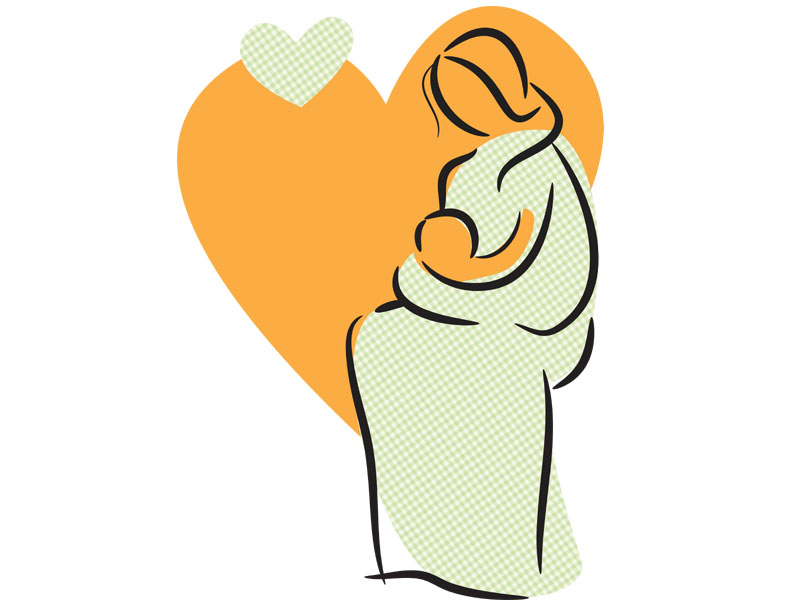 ---
PESHAWAR:



Health activists expressed serious concern over the lack of laws to promote breastfeeding in Khyber-Pakhtunkhwa.




The Child Rights Movement (CRM) and Save the Children marked World Breastfeeding Week – observed in over 170 countries from August 1 to 7 – with a news conference at the Peshawar Press Club on Thursday. For 2014, the theme across the globe was 'Breastfeeding: A winning goal for life'.

According to a statement issued by CRM the same day, Pakistan is the South Asian country with the lowest exclusive breastfeeding and highest bottle feeding rates. Over the last seven years, only a 0.6% increase was seen in infants who are exclusively breastfed. According to the Demographic Health Survey, the overall percentage stood at 37.7 in 2012-13.

In bottle-feeding, however, Pakistan is way out in front as the percentage rose from 32.1 in 2006-07 to 41% in 2012-13.

The CRM noted on the other hand, Bangladesh had made notable progress in improving its rate of exclusive breastfeeding. The country's rates of those exclusively breastfed for the first six months went from 43%  in 2007 to 64% in 2012 while Nepal stood at 70% in the same year.

Speakers at the press club pointed out that the rise in exclusively breast-fed children in the Bangladesh was due to the involvement of health activists and promotional campaigns.

In 1981, Pakistan was among 118 countries that voted in favor of adopting the International Code of Marketing of Breast Milk Substitutes during the World Health Assembly.  However, the Protection of Breast-Feeding and Child Nutrition Ordinance, 2002 was passed on in 2002, two decades later. from K-P, where legislation is still pending, the rest of the provinces have adopted or passed laws to promote breastfeeding.  In the absence of provincial legislation, the federal ordinance of 2002 is still applicable.

The Khyber-Pakhtunkhwa Protection of Breastfeeding and Child Nutrition Bill has been sent to the provincial cabinet for final approval.

According to the statement, CRM members also urged the implementation of a breastfeeding and marketing code, improved breastfeeding counseling by health care providers, and a revision of the undergraduate curriculum with a greater emphasis on good infant and young child feeding practices.

It stated they also urged the creation of baby-friendly health facilities, behaviour change strategies to promote breastfeeding, the development of effective messages and counseling of women of all education levels.

Published in The Express Tribune, August 8th, 2014.
COMMENTS (1)
Comments are moderated and generally will be posted if they are on-topic and not abusive.
For more information, please see our Comments FAQ