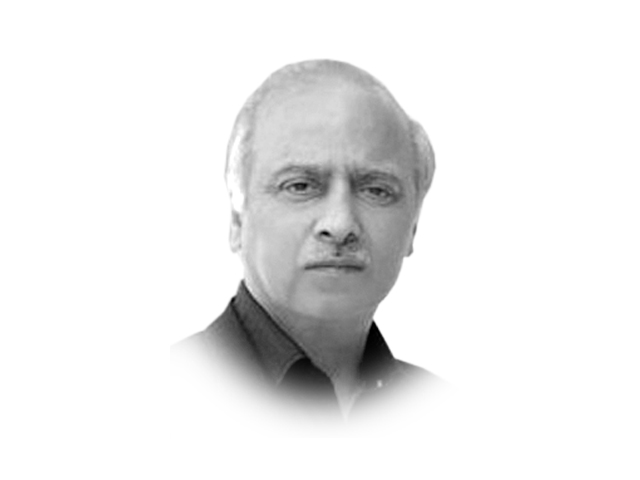 ---
Mass evacuations of foreign nationals from the embattled cities of Libya, including Tripoli and Benghazi, continues. The mass exodus was triggered by Ansar al-Sharia's claim of control on Benghazi late last week. The group was part of the uprising, the so-called Libyan Revolution of 2011 that ousted Libyan leader Muammar Gadaffi. Ansar al-Sharia has declared an 'Islamic Emirate' after claiming to have taken total control of Libya's second largest city, seizing military barracks with rockets and ammunition. The declaration resonated with what happened in Iraq a few weeks ago when a similar declaration was issued by the delusionary Abu Bakr al-Baghdadi of the Islamic State of Iraq and al-Sham.

Ansar al-Sharia is also blamed for the 2012 killing of the US ambassador and three more Americans in Benghazi and has been caught in some of the worst hostilities with rival groups, claiming the lives of more than 200 people in recent weeks.

Geopolitics has certainly destroyed the relative peace that had existed in Libya before the insurgency cobbled together under the aegis of leading Nato countries. The civil strife born out of geopolitical considerations continues to deface the social fabric of the oil-rich country.

No doubt Gadaffi ruled with an iron fist, but unlike the current bloody turmoil, Libya felt like a peaceful haven back in April 2006. During a visit to Tripoli, Sabrata, a former stopover for ships that cruised through the Mediterranean, and a couple of other cities, one could travel on and on — anywhere and anytime, without the fear of being mugged by a criminal or an extremist.

In contrast to many other neighbouring countries, Libya boasted a relatively liberal tradition, visible at universities and colleges where boys and girls could be seen enjoying intimate conversations in every nook and corner.

But which Gulf country is free of these ills; Saudi Arabia, Qatar, Abu Dhabi or Oman? Name any Gulf oil-rich kingdom and see what Amnesty International or Human Rights Watch say about the state of foreign workers and the women there.

The US-led Nato countries were probably best informed about Libya alone and were and are not informed about massive human rights violations and corruption in countries which are buying tens of billions of dollars worth of defence hardware from the US and its allies. They seem to be ignorant about the concentration camps of a different kind in allied countries.

Affluence of the ruling elites and of the security apparatus was visible. Those with meager resources drew state support. The government, for instance, offered free treatment and dialysis to all those suffering from kidney ailments. It provided full financial support even for kidney transplants abroad.

I still remember a few good conversations I had with Libyan police officers and foreign doctors deployed at key medical facilities.

A lot of them came to Pakistan to benefit from the kidney trade that has been so rampant in Punjab in particular. I am making this statement very consciously, fully aware of some facts as I had investigated the matter shortly before visiting Libya and could connect dots after meeting with doctors and patients in Tripoli.

The kidney tourism apart, the Libya of yesterday was certainly a thousand times better than the one bleeding today. The American dislike of Gadaffi, and his so-called nuclear bomb — which again was more of a hoax than a reality — and the strategy to dislodge him through an artificially created insurgency has piled misery into Libya, descending it into unparalleled political chaos and social decline.

One is not sure whether to call it an 'unintended consequence of an anti-Gadaffi policy' or a 'pre-meditated controlled disorder' dictated by geopolitical considerations and geo-commercial interests (oil and gas). These interests have not only put rag-tag tribal armies at the centre of politics in Libya but also exposed the ruthless nature of international politics.

The relentless, cold-blooded murder of nearly 2,000 Palestinians, over 70 of whom were civilians according to UN estimates, and the relative silence of most Western establishments is another manifestation of ruthless geopolitics. The 'unintended consequence' of this genocide, could, however, be different from what has happened in Libya.

Published in The Express Tribune, August 8th, 2014.

Like Opinion & Editorial on Facebook, follow @ETOpEd on Twitter to receive all updates on all our daily pieces.
COMMENTS (5)
Comments are moderated and generally will be posted if they are on-topic and not abusive.
For more information, please see our Comments FAQ