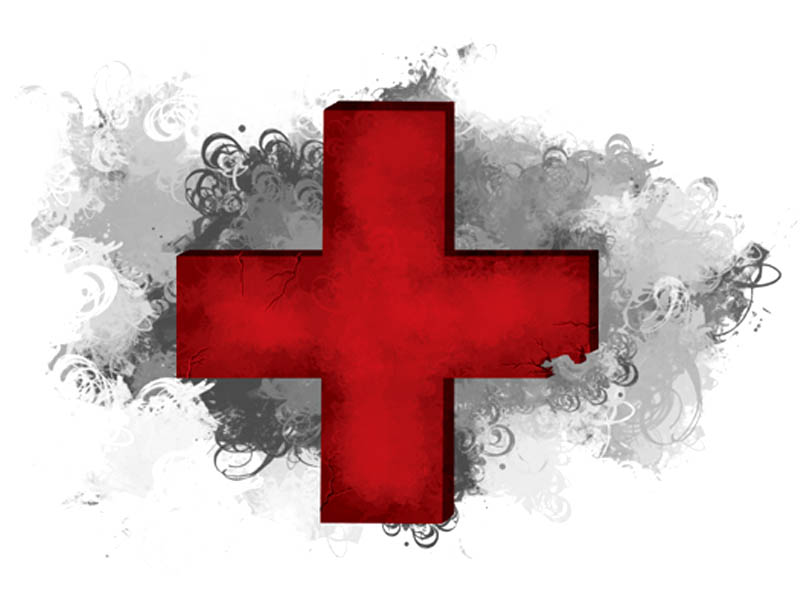 ---
LAHORE:



The Young Pharmacists' Association (YPA) on Wednesday severely criticised the Drug Regulatory Authority of Pakistan (DRAP), claiming the authority was planning to raise the prices of medicines.




YPA president Dr Nabeela Lateef said, "the DRAP is going to finalise a new policy on August 7 (today) without the approval of the prime minister and the federal cabinet."

"Upon the approval of the new policy, prices of medicines will automatically rise by four to five per cent every year without requiring approval of the government," she said.

She claimed that the policy had been formulated to benefit multinational pharmaceutical corporations.

"On November 27, 2013, the DRAP had announced a price hike. However, the prime minister had rejected the authority's decision. Now, the DRAP is planning to do the same by taking advantage of the government's preoccupation with political matters," the YPA president said.

She said a writ was pending in the Lahore High Court against the DRAP CEO.

"The DRAP signed a rent agreement about TF Plaza in G-9 Islamabad a day before the Eid holidays. The two-year agreement amounts to Rs150 million," she said.

She said that the prime minister had earlier ordered the DRAP not to rent one of the most expensive buildings in the country.

"The DRAP CEO has temporary charge of the post since July 9, 2013, in violation of section 4 and 5 of the Drug Regulatory Authority of Pakistan Act, 2012. He lacks powers to take major decisions or to make a new policy," she said.

"The CEO obtained a stay from the Sindh High Court against the prime minister's 2013 order to cancel the price hike," she said.

"When the government suspends the notification, they will challenge it in a court and seek interim relief," she said.

The YPA president appealed to the prime minister to take note of the authority's actions.

"Cases should be registered against the DRAP officials. The PM should reduce medicine prices," she said.

Published in The Express Tribune, August 7th, 2014.