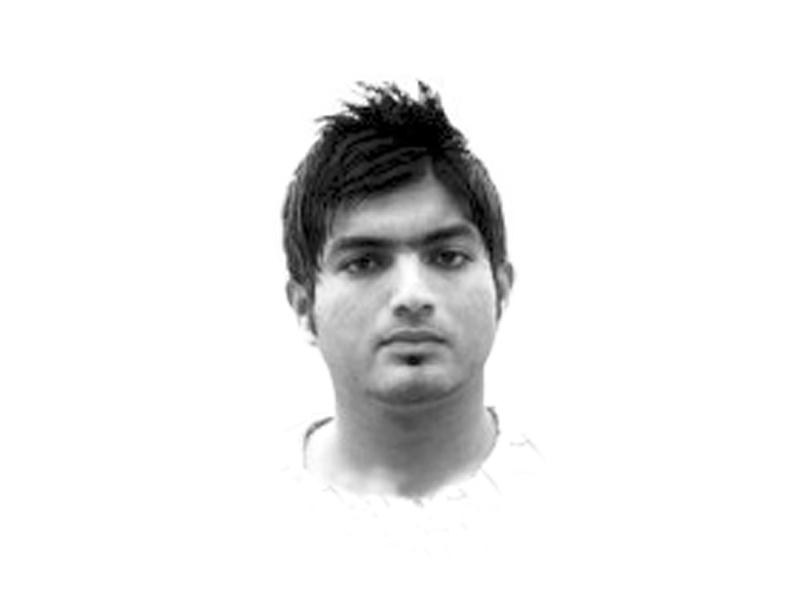 ---
The game of musical chairs for Pakistan Cricket Board (PCB)'s crown has finally bitten the dust with six changes shared between Zaka Ashraf and Najam Sethi over the last 12 months. However, there are fresh hopes that there may now be stability in the board.

Justice (retd) Sair Ali will work as acting chairman and oversee the process of elections as the chief election commissioner. The post of the PCB chairman remains one of the most high-profile ones in Pakistan given the mad buzz of media coverage received by the board's chief every now and then. Influential people are always in the run to get the job by using their contacts, luck and sources.

But with Sethi categorically stating that he would not be contesting elections and Ashraf's petition dismissed by the Supreme Court (SC), former PCB Chairman Shaharyar Khan has emerged as a strong candidate for the post as he was named as special nominee in the new governing board by the government.

Khan enjoys a clean and strong reputation in cricket circles and those who have worked closely with him regard him as an honest person. But he had his own share of bad luck when as chairman in 2006 he failed to control Inzimamul Haq and co. from walking out of the field in Oval and then not going back in time which caused the Test to be abandoned — a first incident in the history of the game ignited by controversial umpire Darrell Hair of Australia.

But today the challenges are much different from what they were at a time when there were barely any players who would stand against their boss. Indeed, important tasks have been completed under Sethi such as the formation of senior and junior selection committees, appointment of team managers, substantial gains in new ICC structural changes, approval of the constitution, new structure of domestic cricket etc.

But Khan has been part of all these decisions as he was a member of the management committee for almost a year which suggests that he had backed those decisions and is likely to continue with them. The transition of power looks to be smooth as he has strong backing of the prime minister while most of the difficult matters have already been dealt with.

It is now up to Khan to rewrite a new golden chapter in Pakistani cricket or blow up the opportunity which has come to him against all the odds.

Published in The Express Tribune, August 6th, 2014.