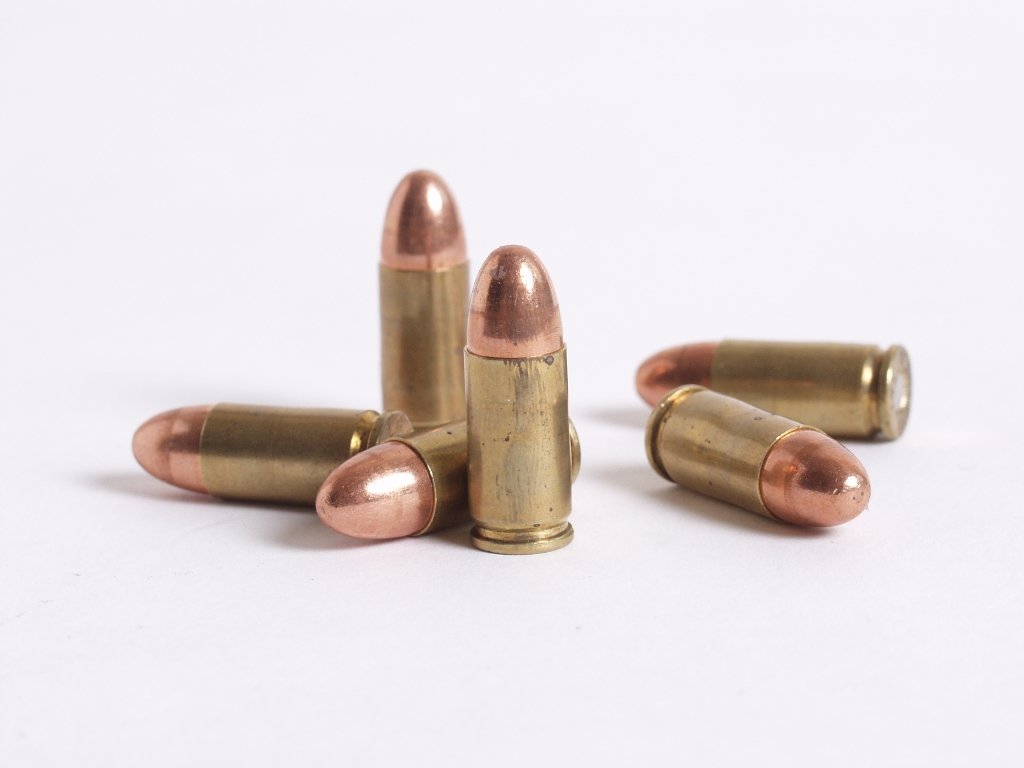 ---
FAISALABAD:



A woman allegedly murdered her husband with her paramour's help in Jaranwala Saddar area on Monday.




According to the police, Nabila*, a resident of Chak 352-GB, had eloped with Hameed*, a resident of Chak 580-GB, three years ago.

A panchayat (village council) was summoned on the request of Nabila's husband, Afzaal, last month. It forced Hameed to return Nabila.

Police said on Sunday night, Hameed and Nabila murdered Afzaal. They also stole gold and cash from the house and fled.

Shahbaz, Afzaal's brother, told reporters that Nabila, a mother of three, had developed illicit relations with Hameed three years ago.

"Afzaal reprimanded Nabila and told her to stop seeing Hameed. Instead, she eloped with Hameed," he said.

"Later, we arranged a panchayat, who put pressure on Hameed's family and forced them to return Nabila," Shahbaz said.

"After her return home, Nabila remained in contact with Hameed. On Sunday, Afzaal severely admonished her over this. Nabila then called Hameed and asked him to rescue her," he said.

"He forced his way into Afzaal's house and shot and killed him," he said.

"They also took away jewellery, cash and other valuables from the house," Shahbaz said. The Jaranwala Saddar SHO said a case had been registered on Shahbaz's complaint against Nabila and Hameed. "A police party has also been formed to trace the suspects," he said.

*Names have been changed to protect identities

Published in The Express Tribune, August 5th, 2014.