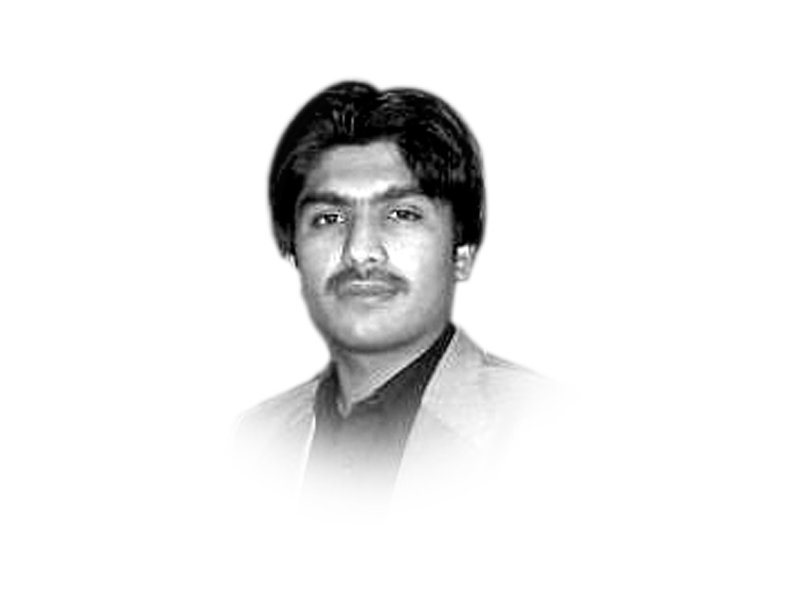 ---
We are witnessing that global warming is leading to more volatile weather patterns in the world, which is causing many different kinds of humanitarian crises. The fifth assessment report of the Intergovernmental Panel on Climate Change (IPCC), the UN body that advises governments on climate change, indicates that if the world continues to burn fossil fuels at the current rate, global warming will cross the two degrees Celsius threshold, agreed by governments as limiting the worst impacts of climate change, by the end of the 21st century.

Do we ever think what would happen to the world, when the global temperature breaches the two degree Celsius threshold?  Heatwaves will be more frequent and will last longer. Most wet regions will get more rainfall, and most dry regions less. Glaciers and the Arctic Sea ice cover will continue to shrink, and the sea level will rise more quickly. It would disturb the ecosystem, negatively affect human health and burden the fresh water resources.

The worst has yet to come. Climate change will render huge losses and damages to the economy and large chunks of population would be struck by poverty. Millions of people would be displaced due to extreme weather events. It would also pose a risk to global food security and up to 25 per cent staple crop production would drop down in major parts of the world.

The world has already witnessed and experienced the dire consequences of climate change in Pakistan. Only in 2010, devastating floods swept through Pakistan which made for the kind of extreme weather event which the IPCC says was the result of climate change. Almost 22 million people were displaced, millions of houses were destroyed, several villages were inundated and precious lives were lost.

Pakistan has been ranked highly on the list of countries hit worst by weather extremes in 2012 by Germanwatch. The index, which ranks countries affected over the last 20 years by weather extremes such as flooding and storms. Environmentalists estimate that environmental degradation cost Pakistan's economy over Rs365 billion every year.

There are enough evidences to suggest that climate change and environmental degradation, during past two to three decades, is threatening human health and food security, water and energy security, and human and individual security. This reveals that climate change is a threat multiplier to all other threats.

Climate change is a real, transnational threat. It has now become a serious challenge for global security. The world has to adapt now, otherwise these rising climate change threats could cause serious consequences to global security. There is dire need of cross-border information sharing regarding climate change and need of strong cooperation and collaboration among countries and regions.

The IPCC report also highlights that global warming will hit Asia the hardest, with flooding, famine and rising sea levels putting hundreds of millions at risk. But the majority of the marginalised communities in the disaster-prone areas have no knowledge, no capacity, and no early warning system to combat with harmful impact of climate change. Despite having a lot of potential to tackle the challenges of climate change, very little has been done regarding mitigation, preparedness, awareness and adaptation strategies.

There is need to strengthen the marginalised communities and develop their capacity in order to prevent them from huge losses and damages. The role of the media is very crucial in spreading awareness regarding climate hazards. However, no significant measures have been taken so far in order to curb the challenges of climate change.

Our natural resources are dying due to negligence by policy-makers and poor capacity of the state to deal with the issue. Countries will not be able to address their development and poverty reduction priorities unless they reduce pollution, increase resilience to disasters, promote cleaner energy, better manage forests and natural capital, create livable cities and increase food security.

There is dire need for greater political wisdom to address policy gaps and policy should focus on adoption of frameworks being developed globally.

Published in The Express Tribune, August 5th, 2014.

Like Opinion & Editorial on Facebook, follow @ETOpEd on Twitter to receive all updates on all our daily pieces.