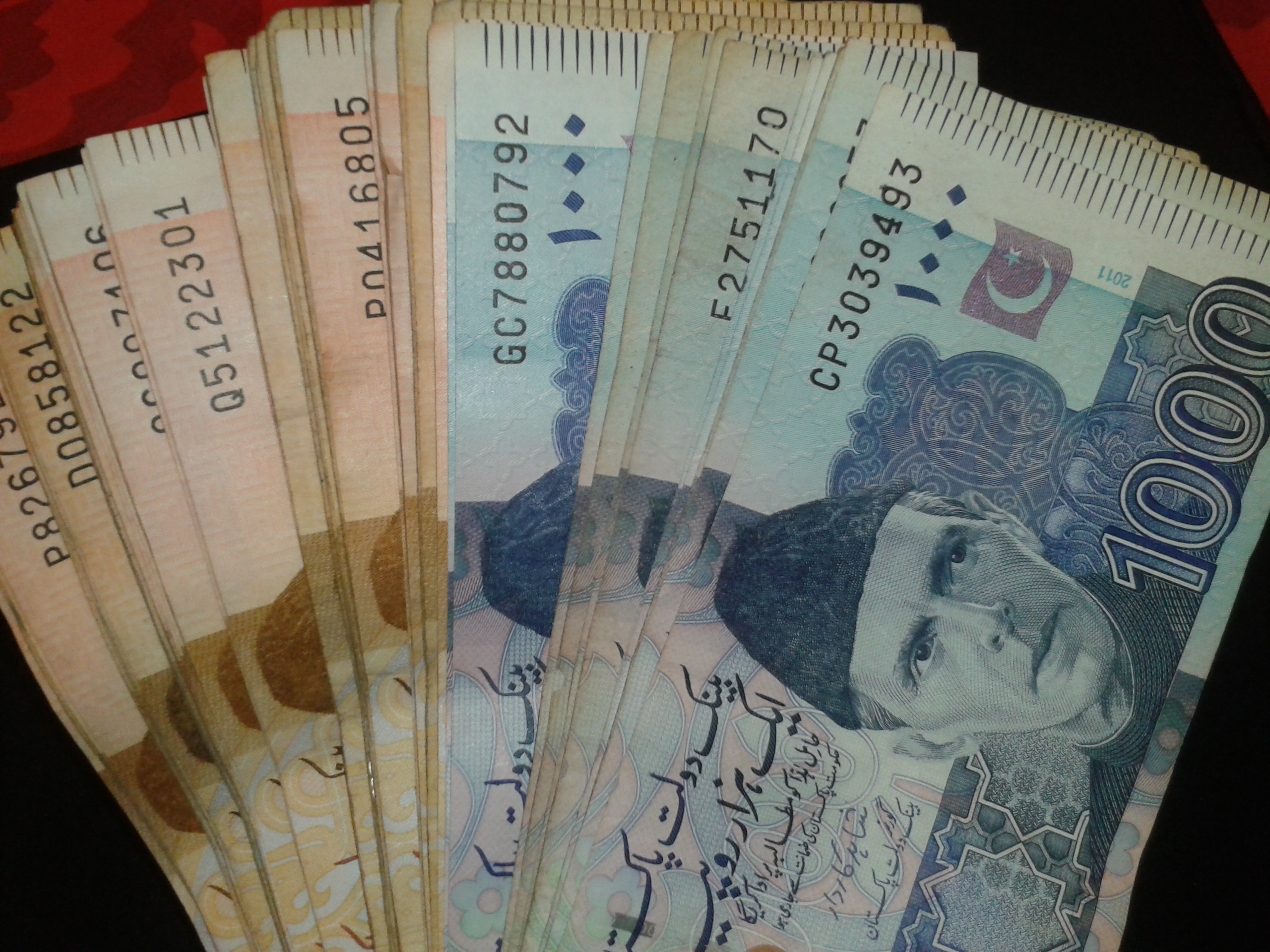 ---


Transparency International (TI) Pakistan has asked National Accountability Bureau (Nab) to look into multi-billion rupees scam in which Accountant General (AG) Sindh as well as other higher officials are allegedly involved.




In a letter, addressed to Nab Chairman Qamar Zaman Chaudhry, the TI Pakistan has referred to Rs24.266 billion scandal – detected by Controller General Accounts (CGA) in 2011 – in which the AG Sindh, Drawing and Disbursement Officers (DDOs) and other higher officers are allegedly involved.

"[However  as] Nab Sindh as well as Auditor General Pakistan (AGP) failed to take action against the officers in time under Section 9 and 10 of ANO 1999, the  act of corruption continued in 2012 and 2013," the letter said.

According to the letter, it was reported that  Nab Sindh, and the AGP were also to be blamed for providing incentive to AG Sindh, by not taking action under the law of land for recovery of Rs24.266 billion in 2011.

It said that an investigation carried out under directions of the CGA for Police I & II Sections, AG Sindh Karachi – for the years 2011-12, 2012-13 and 2013-14 – also pointed to similar acts of corruption.

Terming it the biggest corruption scam in the history of Pakistan, the TI said transfer entry of Rs24.266 billion were booked in the June final accounts by District Accounts Officer (DAO) Hyderabad.

"But the Director General (DG) Audit Sindh either ignored the illegal payments, or audited them, as reported by the CGA in letter sent to the AGP on 22-7-2014," said the letter.

These included irregularities of Rs883.5 million, which were not paid in accounts of the widows of martyred officials of police, the letter said.

"The scrutiny of payment on account of financial assistance to shaheed police officials from the system reveals that an amount of Rs883.500 million was paid to the DDOs for onward disbursement to 441 widows of the shaheed police officials at the rate of Rs2 million to each widow.

"The payment was required to be released to widows in their bank accounts but the same was released to DAOs in violation of standing instructions of the government. The widows were also entitled to payment of monthly salary of the shaheed till the age of 60 years. However, the record revealed that salary was also being released to DAOs," it said.

The TI Pakistan requested Nab chairman to take up the AG Sindh's alleged corruption cases for the fiscal years 2010, 2011, 2012 and 2013 in accordance with NAO 1999, for full recovery of the amount.

"All those responsible shall be made accountable, so that further corruption in AG Sindh is stopped," the corruption whistleblower demanded.

Published in The Express Tribune, August 3rd, 2014.