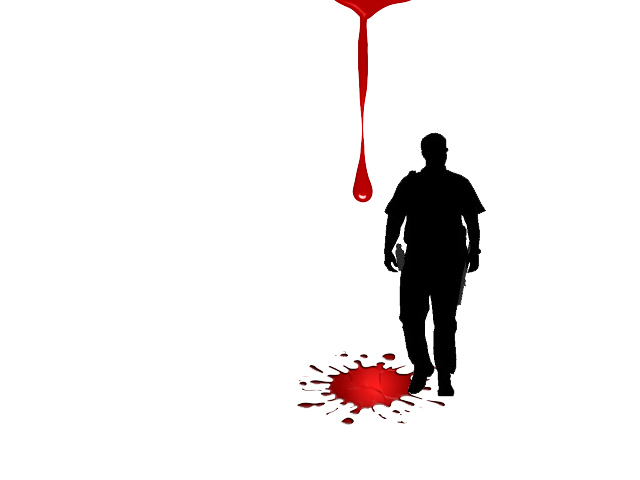 ---
PESHAWAR:



A teenage boy who went to enjoy a festival is recovering from 20% burns after a policeman chasing a suspect through the crowd shoved him into a cauldron of boiling oil.




Fifteen-year-old Younas Ahmed went to the Akka Baba festival with his younger brother on Tuesday with Eidi money burning up their pockets. Their aim was to spend it on the famed chapli kebabs being freshly prepared at a stall on the grounds of the Akka Baba graveyard.

"The police were chasing after some men they suspected of gambling at the festival," he said. "The chase almost caused a stampede and a few policemen ran in our direction. One of them shoved me to the side and I fell in to the karhai full of boiling ghee."

Younas screamed in pain but no one came to his aid. "So I had no choice but to put my hands on the pan to pull myself up, leading to more burns," he explained. "No rickshaw or taxi driver was willing to take me to the hospital. The pain was unbearable."

The incident took place at 11:30am but, according to Younas's father Ilyas, he was only taken to Khyber Teaching Hospital by 2pm when four friends came from Sheikh Muhammadi village. He was discharged shortly after, a decision the family questions.

"We can't understand whether doctors these days simply lack humanity or police pressure forced the hospital staff to tell us to take the boy home," said his father. "The medics said the hospital beds were full of germs."

He said that the police did not register an FIR and refused to answer questions from the media. "We are very angry with the police because they could have taken my child to hospital in time, but they just stood like onlookers," he said. Ilyas added that the police sent food for his family and offered some money to help pay for the treatment, but he turned it down.

The teenager's agony did not end there. When he was taken home to Bara Gate, there was no electricity or readily available medicine for two days. "Younas cried in pain for that entire period," Ilyas said. They were only able to have him readmitted through the help of some influential people.

Despite facing what he said was resistance from the Khyber Teaching Hospital staff, Ilyas managed to secure a bed for Younas in Surgical C ward. However, he said there were no specialists to check him. "They provided us a lotion to apply to the injuries, but we do it ourselves," said Ilyas. "All the cleaning is done by Younas's mother. But at least my son is more comfortable because the ward is air-conditioned and there is no load shedding." He expects the doctors to come on Monday.

Khyber Teaching Hospital's Dr Saba said that there were 20 per cent burns but the injuries were superficial and his life was out of danger. "We provided him with all kinds of treatment and these allegations are baseless," she added.

Published in The Express Tribune, August 3rd, 2014.
COMMENTS (3)
Comments are moderated and generally will be posted if they are on-topic and not abusive.
For more information, please see our Comments FAQ