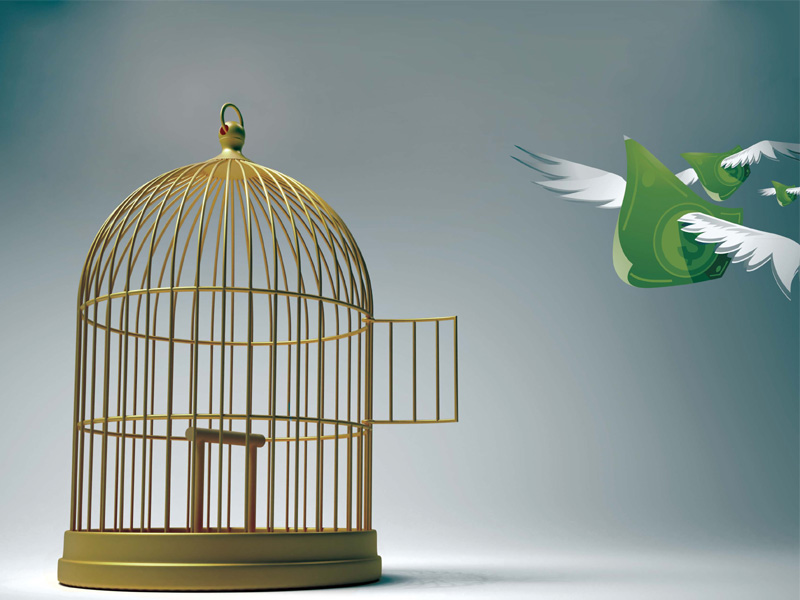 ---
ISLAMABAD: The Federal Board of Revenue (FBR) has conceded that despite its efforts petroleum, oil and lubricants (POL) products are continuously being smuggled into Pakistan through Iran and Afghanistan borders.

In a statement submitted in the upper house of the parliament in response to a question, the FBR claimed that it was very sensitive to smuggling of the Iranian POL products.




"[This smuggling takes place] through non-specific routes across the borders and uninhabited beaches on the sea, where only Coast Guards and Frontier Corps (FC) have their presence with matching human resource and firepower to counter the smugglers in these areas of Balochistan," it said.

According to the FBR, the average monthly quantity and volume of POL products smuggled from Iran and duly confiscated by Customs authorities in the current calendar year is 131,238 litres.

However, it claimed that the FBR has formed a joint strategy and its field formations have enhanced their anti-smuggling operations. "Joint anti-smuggling teams have been constituted, which are working under the control of FBR's Directorate General of Intelligence and Investigation, to interdict the menace of smuggling of such products.

"Coordination has been ensured with the Coast Guards, the FC personnel and other agencies operating on smuggling routes from Iran, in addition to official correspondence on the matter to help check smuggling of petroleum products," it said.

The FBR said it has formed three special anti-smuggling squads and one check post to intercept and seize smuggled POL products on the inter-provincial borders as well as on highways. It claimed it has also covered roads and unfrequented areas for any possible infiltration.

"The FBR is also carrying out joint checking with other law enforcement agencies, i.e., rangers. Recently, joint checking has been carried with Pakistan's largest oil marketing company, Pakistan State Oil (PSO), to intercept tankers with smuggled high speed diesel," it stated.

According to the reply, the FBR is also paying increased attention to intelligence-gathering services and effective patrolling of vulnerable areas.

It said targeted movement on tip offs and strict vigilance is being maintained, adding that board is making all best efforts to seize the smuggled POL and petroleum products.

"In the wake of recently enhanced anti-smuggling campaign against such smuggled POL products, the very phenomenon has been registered to decrease over the months," the FBR claimed.

Published in The Express Tribune, August 2nd, 2014.
COMMENTS (2)
Comments are moderated and generally will be posted if they are on-topic and not abusive.
For more information, please see our Comments FAQ