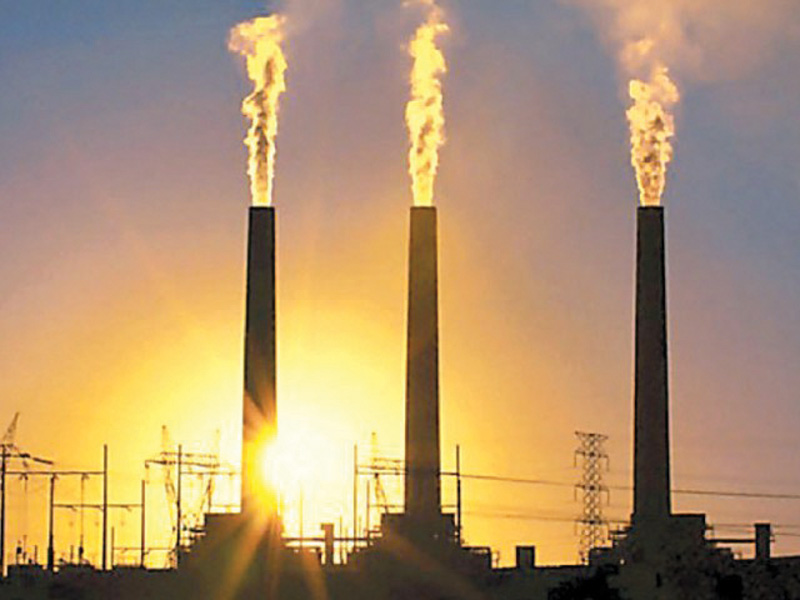 ---
ISLAMABAD: The government has dismissed a proposal floated by sugar mills for entering into a biomass-based electricity purchase deal on the model of independent power plants (IPP) and decided that the upfront tariff mechanism approved by the regulator will be applied to biomass and bagasse projects.

According to sources, the Ministry of Water and Power prepared a draft of the energy purchase agreement and its implementation for biomass-powered projects in line with the IPP mode. It tabled the draft before the Economic Coordination Committee (ECC) of the cabinet in its meeting on July 17, but failed to win the committee's approval.




Millers had sought similar incentives as those enjoyed by the IPPs like guarantees for electricity purchase and its payments, but ECC members turned down the demand.

According to sources, the ministry told the ECC that the energy purchase and implementation agreements for biomass-fired power projects were based on the cost-plus formula. However, the committee observed that there should be no place for cost-plus agreements.

"Instead, the upfront tariff mode approved by the National Electric Power Regulatory Authority (Nepra) should be applied to biomass and bagasse projects," it said.

"No specific contract agreement between the two parties should be brought before the ECC for consideration and only standardised draft agreements will be considered." In this connection, a detailed presentation may be made by Nepra.

ECC members were of the view that the grant of fiscal and financial incentives, like those offered to the IPPs, to electricity co-generation projects might prompt coal-based power producers to seek similar concessions.

The government has decided to allow private power producers – called co-generators – to supply electricity directly to bulk industrial consumers according to the national co-generation policy for the sugar industry.

Necessary steps are being taken for a proper and specific policy for the co-generators to clear the way for direct supply of electricity to the bulk purchasers, sources say. In this regard, an agreement has been finalised with a power distribution company.

Sugar millers are also pressing for an amendment to the co-generation policy in a bid to include the use of coal as fuel in such projects, believing there is a huge potential for power production with the help of this resource throughout the year.

Under the National Policy of Power Co-generation (Bagasse/Biomass and Coal) for Sugar Industry 2013, the government hopes to add 1,000-1,500 megawatts of electricity to the national grid.

It approved the co-generation policy for the sugar industry on March 6 this year for the development of power projects. The policy permits the projects that rely on renewable energy sources including bagasse and biomass, but does not allow coal consumption.

Published in The Express Tribune, August 2nd, 2014.

Like Business on Facebook, follow @TribuneBiz on Twitter to stay informed and join in the conversation.
COMMENTS
Comments are moderated and generally will be posted if they are on-topic and not abusive.
For more information, please see our Comments FAQ