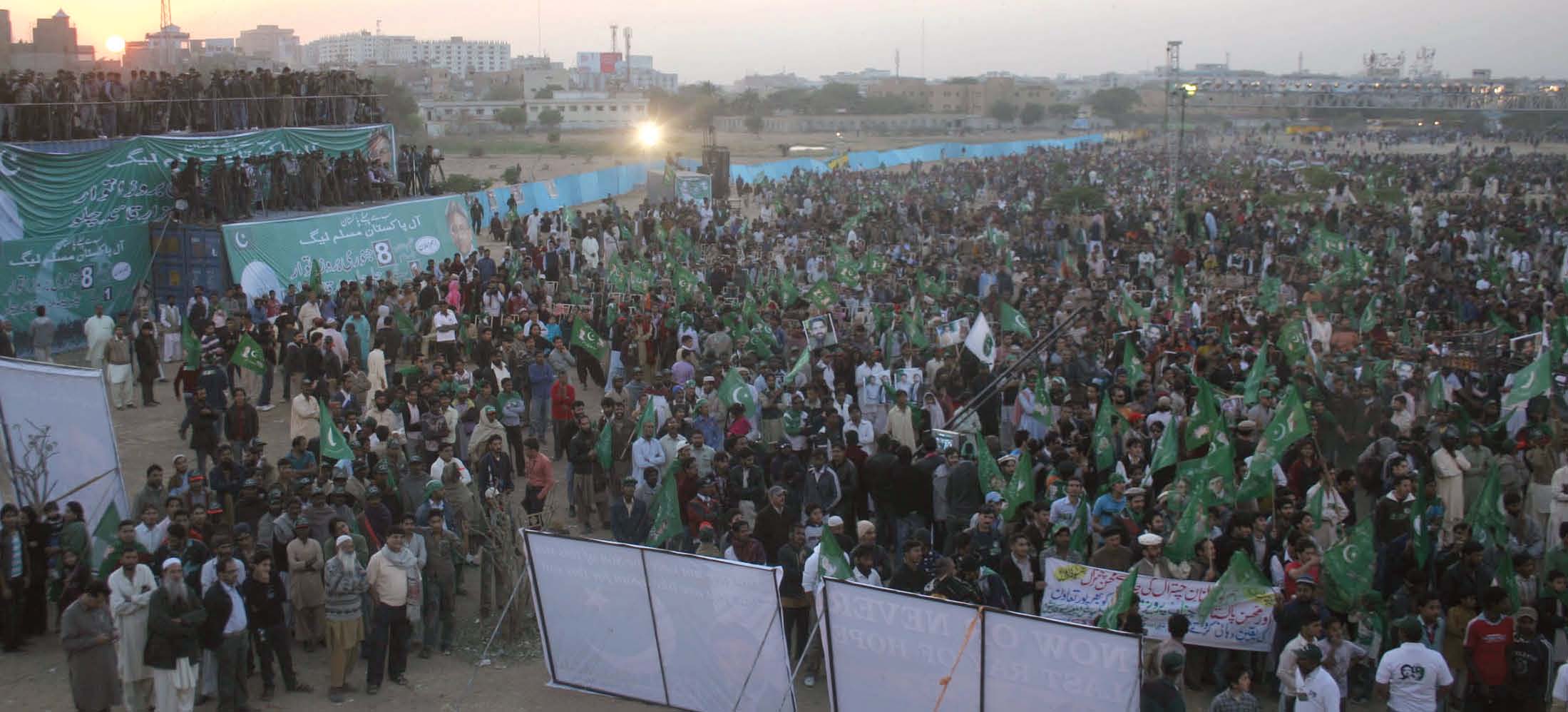 ---
MULTAN:



The All Pakistan Muslim League has called for a "grand" reunion of all its members and supporters of former president General (r) Pervaiz Musharraf on August 10, in Islamabad, APML Secretary General Dr Muhammad Amjad told The Express Tribune on Thursday.




Amjad said that the party leadership had invited all APML office bearers at the divisional, district and sub-district levels.

He said that members of the party's youth wing had been issued a special invite to join the party leadership at a get together at Islamabad. He said that All Pakistan Muslim League chairman General (r) Musharraf would address the party workers there via video-link and announce the APML's strategy vis-a-vis the Azadi March announced by the Pakistan Tehreek-i-Insaf.

Dr Amjad said that the party had sent invites to more than 20,000 APML workers and sympathisers so far. "But since we publicly announced the grand reunion, more than 50,000 fans of General Musharraf from all over the country have contacted the party for invites," he said.

Some APML workers told The Express Tribune that the party was likely to support the Pakistan Tehreek-i-Insaf's demonstration planned on Independence Day.

Dr Amjad said that the present government had brought the country to ruin by squandering billions of rupees on the pretext of fancy development projects. "Instead of putting up with bad governance and corrupt leaders, it is better to topple them [the government]," he said. "Now is the time when we should get together and struggle for the liberation of Pakistan and Pakistanis."

Published in The Express Tribune, August 1st, 2014.