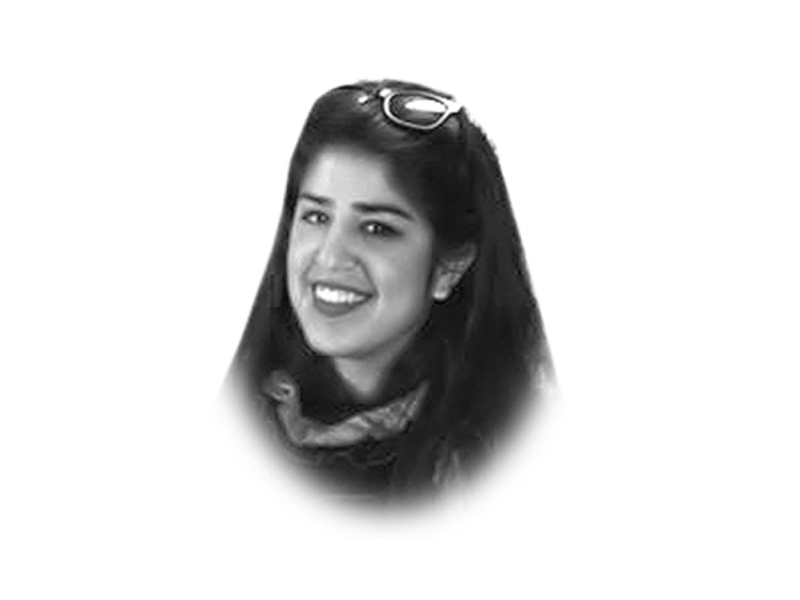 ---
In newsrooms, the selection of every day photographs for print changes with seasons. There is the hot summer when you see pictures of young men happily jumping into canals to escape the heat. There is the occasional rain photo, with children playing in puddles or motorbikes splashing past. Some of the best photographs come when it is Eid or Christmas.

But this year, the photographs we received leading up to Eid have had a dark shadow cast over them. In Lahore, somewhere in Anarkali, our photographers would capture a young girl buying trinkets from a roadside stall. They would also submit a few pictures of some government officials or army personnel sending off truckloads of donations for families displaced by the North Waziristan operation. One wonders how the people receiving these relief items will be spending their Eid.

An aerial view of hundreds of small houses in North Waziristan shattered after bombardments tell us that these stones and bricks are no longer home for those who left them at a short notice. The photographs of long queues of trucks carrying children, men and women cramped together to destination unknown tell us that many this Eid will probably not be dressing up in their best to celebrate togetherness. Togetherness with who?

In Hyderabad, on July 22, a strike was called by an alliance of Sindhi nationalist parties to protest against incoming internally displaced persons (IDPs).

The alliance feared that the IDPs would jeopardise the demographic balance of Sindh. "Sindh is oversaturated. No more influx of IDPs." It was as if they were determined to display their fascism as adamantly as they could.

It is disappointing that such positions are popular. Many believe that resources are few and too many people are relying on the government to provide them with things the government does not have — or lacks the interest to provide. They allow this fact to make them hostile towards those who cannot be blamed for the situation they are in. The displaced did not ask for this war. They did not wish to be uprooted from the beautiful valleys and hills they used to call home. They probably also did not ask to be thrown in a hostile environment and asked to survive.

Pictures this Eid will be beautiful as ever – showing that Pakistan is at peace with itself. They always are. After all, who wants their holiday marred with a reminder of how little compassion they have left and apathetic they have become?

Published in The Express Tribune, July 29th, 2014.