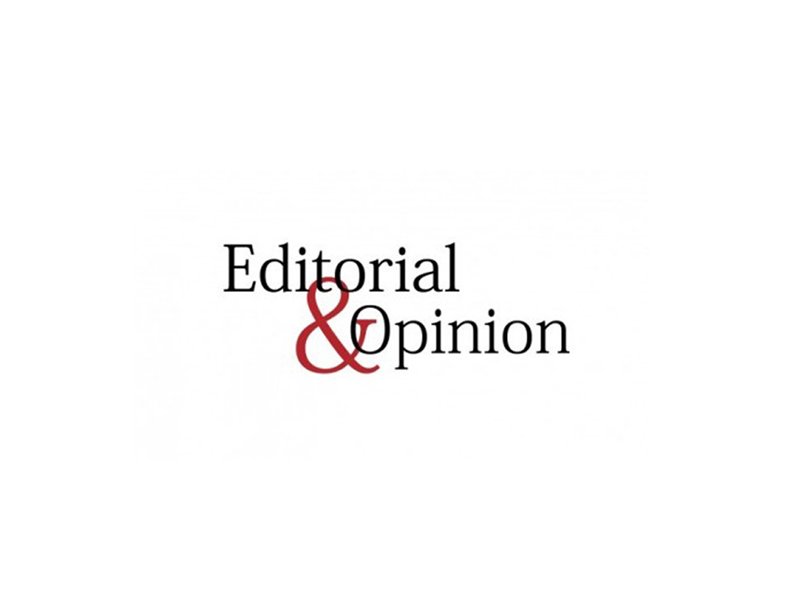 ---
Pakistan became the first Muslim country on July 16, 1990, to have launched its indigenously developed satellite into the earth's orbit. It was an experimental satellite known as BADR-1 that successfully highlighted the potential of low-cost space hardware and techniques. Successful validation of design concepts and testing of technologies gave tremendous confidence to the mission objectives of the programme.




BADR-1 was a remarkable success story. A mission that was made possible by the vision and dedication of a few scientists and engineers committed to a low-cost satellite demonstration. The satellite performed as per design in all its modes of operation in orbit which had been completely simulated on site prior to the launch. This led to the tuning of the feasibility study for an earth observation satellite, which had been carried out earlier in 1986 to meet the updated needs.

The success of the very first satellite provided a tremendous boost to the confidence level of the technicians and the engineering personnel involved in the project. The satellite had been launched into an elliptical orbit and performance of the communication systems at apogee and perigee opened new avenues for future communication missions. Recently, a network named O3b has been launched into an elliptical orbit to provide broadband Internet connectivity through a constellation of eight satellites, four of which have already been launched.

BADR-1 was a free-flying mass of about 52 kilogrammes and was adequately equipped to meet telemetry and telecommand needs. Satisfactory performance had enabled the team to prepare for a follow-on satellite with more demanding goals. The follow-on satellite, known as BADR-B, was to carry a charged-coupled device (CCD) camera on-board for Earth imaging. This required a highly stable platform and earth pointing mechanism. Fortunately, the success of the first satellite had earned sufficiently reasonable reputation to attract the attention of the European Space Agency and the UK Space Agency's Rutherford Appleton Laboratories to contribute to radiation dosimetery and depth of discharge experiments and CCD camera payload. This was a tremendous boost as no university or institute in the country was in a position to take part. This was an important step seeking international cooperation. Acquiring launch from the Russian Space Agency was also the first such initiative to materialise.

On the national level, prototyping of the honeycomb structure was carried out in cooperation with the Pakistan Council of Scientific and Industrial Research laboratories, while PCBs were prepared by the National Institute of Electronics, and the National Silicon Institute was encouraged to do some solar cell testing. A software house from Karachi was contracted to develop the ground control and tracking system software. A comprehensive tracking, telemetry and telecommand station was set up in Lahore with the facility to acquire imaging data and tracking satellites in low earth orbits.

BADR-1 had been conceived in the wake of Pakistan's communication satellite system, PAKSAT, and its main purpose was to train adequate manpower and develop necessary infrastructure to undertake the satellite project for domestic communication needs of the country. When the government showed its inability to support the PAKSAT project, a 10-year plan for in-house development of an earth observation satellite, an all weather remote sensing satellite and a low capacity communication satellite was presented. This plan was in line with the original objectives of human resources development, infrastructure augmentation, industrialisation and involvement of the academia in research and development. It is clearly understood that no progress could be made without taking control of your resources and making your own decisions. You can't expect to make progress on borrowed technologies and products. Proper utilisation of trained manpower is therefore key to progress, integrity and national security.

We are fortunate that after more than 50 years, space holds the same fascination today and continues to do so in a more and more enchanting manner. Small satellites have become Cubesats, Nanosats and soon Picosats to catch the imagination of even schoolchildren. It is about time that Pakistani students at the college level, at least, were involved in such projects. On the other hand, small satellite systems are actively pursued for diverse concepts such as providing low-cost remote sensing data products at unprecedented revisit rates, and manifesting novel sensors as hosted payloads for national security and natural disaster mitigation.

Published in The Express Tribune, July 22nd, 2014.

Like Opinion & Editorial on Facebook, follow @ETOpEd on Twitter to receive all updates on all our daily pieces.