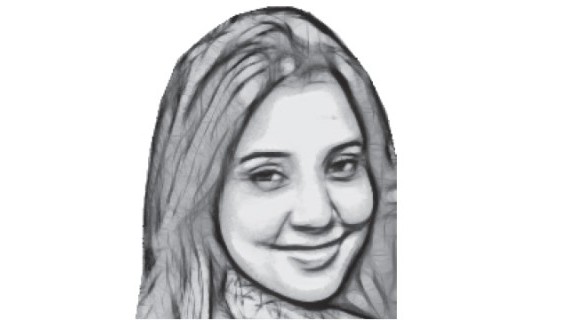 ---
Move over PPP fans, there's a new BB in town. BlackBerrys have consumers vying not just to get the fruity named phone for themselves but to convert all those around them to BlackBerry-ism, so that they can make full use of the BlackBerry Messenger which is commonly, and often lovingly, referred to as BBM thanks to which instant messaging between all BlackBerry phones is free.

However, if you have someone on your BBM contact list, suddenly you have absolutely no reason of not being in touch with them, 24/7 (especially your significant other, trust me I know). It's not like a phone call or a text message that you can on occasion ignore and pretend you never got.

No no no, BBM not only tells the sender that each individual message has been delivered by putting a D next to it, the D becomes an R when the message is read. There are ways around it, namely not opening the message, but most either don't have the will power or will do so accidentally. If you don't reply, senders may grow impatient with every passing minute (especially your significant other. Trust me, I know!). You can't use excuses like, "Sorry, I'm not much of a Facebooker/emailer". Because you have a BlackBerry.And everyone knows you will be using it, nay will be glued to it.

What surprised me most was when friends I had drifted apart from suddenly began confiding in me over BBM. Ordinarily, X would never have told me he was in love with a girl and had just been recently, and brutally, dumped and I would never have had the opportunity to console him with comforting, well, emoticons. Nor would I have ever known that Y's parents had threatened to cut her off.

It seems faceto- face and online conversations cannot give you the same kind of digital intimacy that this cold, black, magical piece of steel can. Good or bad I don't know but it's certainly revolutionary.