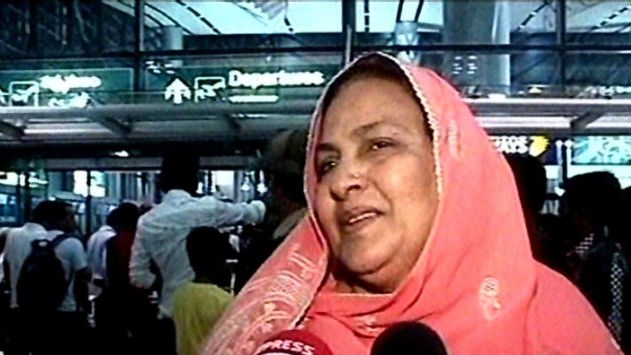 ---
HYDERABAD: Shoaib Malik's family will arrive in Pakistan from Hyderabad Deccan Saturday evening.

Shoaib's mother, sisters and brother who went to Hyderabad to attend Shoaib and Sania's marriage have arrived in New Delhi to take a flight for Lahore. Sania's parents were present at the airport to say goodbye to their daughter's in-laws.

Others joining Shoaib's family back home are singer Waris Baig, and President Sialkot region cricket association Malik Zulfiqar.